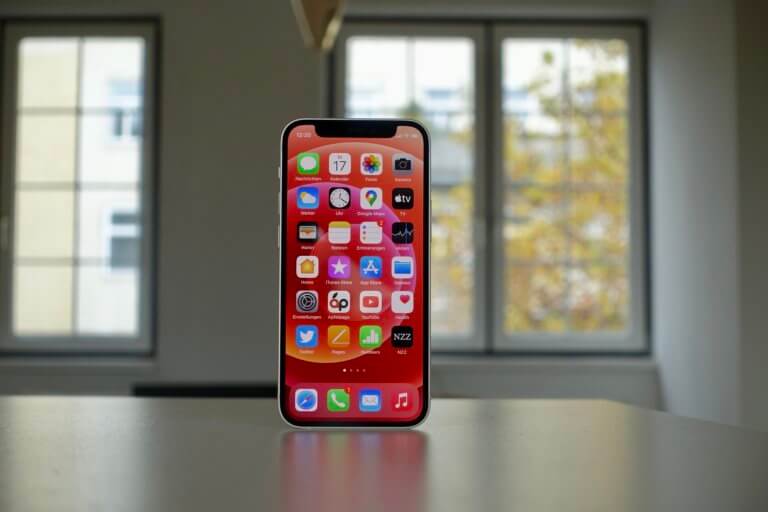 With iOS 14.5, 5G can finally also be used on the iPhone 12 in dual SIM mode. This capacity is already eagerly awaited, Apple had promised a corresponding update, but it will come significantly late. iOS 14.5 will not appear for all users until spring.
With iOS 14.5, a wish that has been expressed by owners of the iPhone 12 has finally been answered: 5G can also be used in dual SIM mode in the future.
Like its predecessors from the iPhone Xs / iPhone XR, the iPhone 12 has both a slot for a physical nano SIM and the eSIM, a virtual SIM card that is configured using profiles downloaded or sent by the operator. In this way, the iPhone realizes a limited dual SIM operation, which does not cover all but many of the needs of dual SIM users. But there is one thing the iPhone 12 has not been able to do up to now: offer 5G for both SIM cards.
If you want to use the iPhone 12 with two SIMs, you cannot use 5G, that will now change.
iOS 14.5 brings a long overdue update
Apple had already commented on the upcoming support of 5G on the iPhone 12 in dual SIM mode in the fall and promised a corresponding upgrade, but this should actually take place by the end of 2020. Now it will be more like spring 2021: Because iOS 14.5 brings the corresponding extension, as it now shows, the update is not expected for all users for a few months.
iOS 14.5 developer beta:

⌚️ Unlock iPhone with Face ID + Apple Watch if you're wearing a mask. Haptic notification + ability to re-lock

🔒 App tracking controls

🚨 Hey, Siri, call emergency!

🎮 Latest Xbox / PS controller support

📱 5G global dual SIM support

– Rene Ritchie (@reneritchie) February 1, 2021
However, a public beta should appear in a few days, which users can use if they tolerate the associated possible bugs.