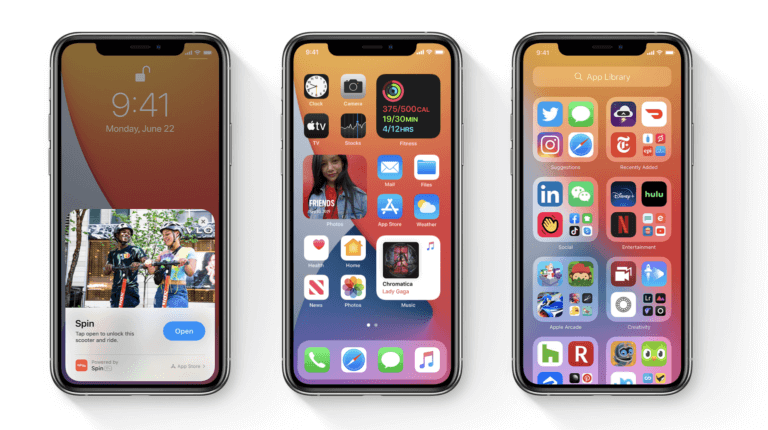 iOS 14 is spreading faster than its predecessor: 81% of the devices from the last few years are currently using the new system. iPadOS 14 is not spreading as quickly, however.
Apple's current mobile operating system iOS 14 is again well received by users. For the first time, Apple is now publishing numbers, which provide information on the spread of the new system, which was published for all users in autumn.
According to this, around 81% of all users whose devices have come onto the market within the last four years are already using iOS 14. In relation to all devices in circulation, the prevalence of iOS 14 is currently 72%. 18% of the devices are still running iOS 13, the rest are from earlier versions. iOS updates have long been installed quickly by users than updates in the Android warehouse.
iPadOS 14 spreads more slowly
The new features that the update brings with it, such as the new widgets on the home screen, are likely to have played a role in the rapid spread of iOS 14. iOS 13 had spread much more slowly in the previous year. This version was only able to jump the 70% mark last February.
Meanwhile, iPadOS 14 is spreading a little slower. Around 61% of iPads have already installed iPadOS 14, 21% are still running iPadOS 13, which means that a relatively large proportion of devices in circulation are still using iOS 12 or earlier.
Apple collects the data on the basis of evaluations of the accesses of all devices active in the App Store.
Also this year, the new iOS received various updates in the first few weeks, through which minor and major problems were resolved. The latest update to iOS 14.3 and iPadOS 14.3 should have eliminated the worst mistakes of the first hour.