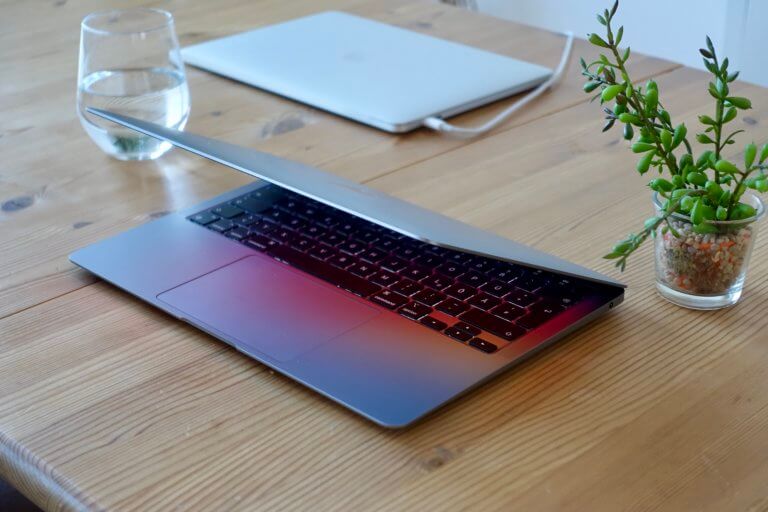 Apple could restrict the use of iOS apps on the new Macs with an M1 processor: Then only applications whose developers have approved them for macOS would be loaded onto the Mac. For various reasons, however, providers can decide not to make their application available for the Mac.
Apple has a mechanism Prepared in macOS and iOS, which can ensure that users can no longer run all iOS apps on a Mac with an M1 CPU. This ability of multi-platform compatibility is one of the great advantages of the new Macs, whose users can access hundreds of thousands of other apps.
However, the range of usable apps may be limited in the future by a pre-selection by the developers: They can decide whether their apps for iOS should run on the Mac or not. So far, users have not been able to run apps that are not approved for the Mac on M1 machines by manually loading and installing the IPA files for the applications.
Lock could be activated by Apple
The beta of macOS Big Sur 11.2 now includes the ability to run apps that are not approved for Mac to prevent.
It is currently not activated, however, whether and when Apple will make this change remains to be seen.
There could be a number of reasons for developers not to share their apps with macOS. One may be a lack of compatibility: Mac apps must be able to be operated with a mouse / TrackPad, among other things, this support is not available everywhere or has to be supplemented. But it can also be the conscious decision by developers not to make an app available for the big screen, for example as a result of a sales strategy. Netflix is ​​currently not intended for use on a Mac.