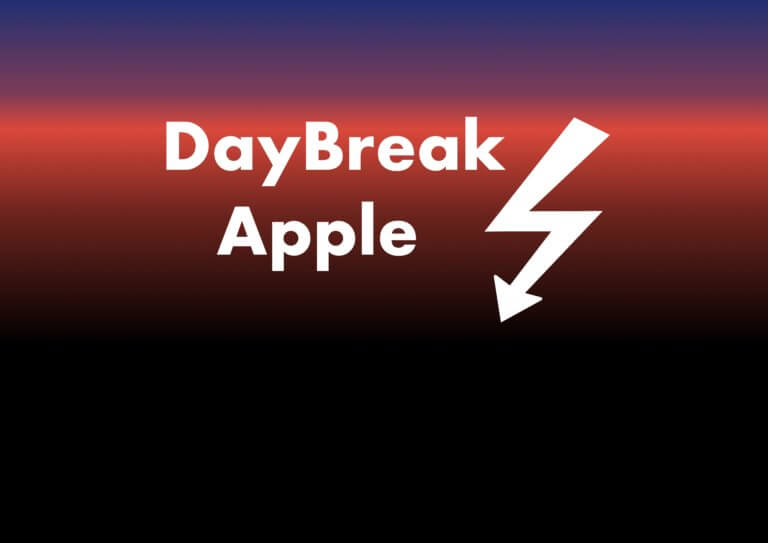 Good morning dear readers! Well rested and ready for the new week? Then we'll start with the last news from the weekend.
The iPhone Fold is coming – maybe – but it will take some time until then: Apple is still working on this project, but is still years away from a market launch. What will probably come much faster and also bring users significantly more in the short term is again Touch ID in the iPhone read more about it here.
Apple TV + will stay free longer for some users
The free use of Apple TV + was already available once for users from the very beginning extended by a few months, now the same thing happens again. Apple recently started extending the free trial period into the summer, more here. In Germany, the extension should arrive in the next few days.
In short
What else was important
Pictures of prototypes of new Apple devices are always exciting for some users. Images showing prototypes of devices that are no longer new are of much less interest to people, but they also have fans who are probably more motivated by technology history. That is why we last referred to a prototype of the Apple Watch that in a video was shown.
WhatsApp bows to the pressure of the masses.
Hundreds of millions of new users at Signal and Telegram? Such headlines annoy every PR team, as long as it is not their own service that is overrun by new registrations. So WhatsApp has introduced its controversial new terms and conditions in early summer postponed. Europeans would be from them not affected anyway been.
We are all affected by another Monday, so I wish you a relaxed day. Do not be angry.