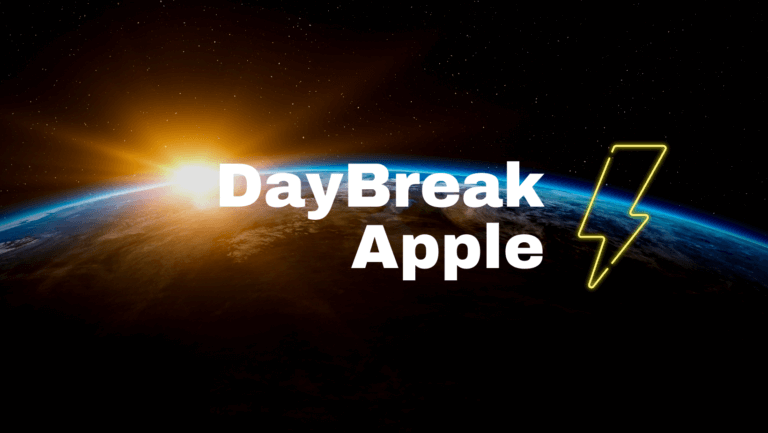 Good morning everybody! Apple has some of the most loyal smartphone users, an insight that you could certainly brag a little on the next conference call. Nevertheless, the iPad Pro and AirPods 3 will apparently not be on sale before April or even later. At least Apple is committed to fighting product piracy. And with that, welcome to the morning overview of the last day.
The brand loyalty of iPhone users is legendary. Now a new survey shows how firmly the iPhone, but above all Apple's ecosystem, binds users to itself. Switching to another platform – well, there is only one other platform besides iOS – is cumbersome and therefore even more users remain loyal to the iPhone, more on that you read here.
The iPad Pro could get Thunderbolt and launch in April
Apple may equip the iPad Pro with a real Thunderbolt port, so far it only offers USB-C. Thunderbolt, as found in the MacBook, enables the use of additional accessories, here are the details. The iPad Pro comes out on the market according to various consensus estimates Mid to late April.
Apple May Bring Anti-Tracking Mandatory To France
The French advertising industry had tried to stop the new compulsory request for permission for cross-app tracking in iOS; it felt discriminated against. However, this request could not be asserted by the authorities, here the information. Apple is under further observation by the authorities.
In short
What else was important
From now on, Apple will probably equip the iPad Pro with a mini LED display; The iPad Air should soon get an OLED panel, more details here.
Apple combats counterfeit products on Instagram.
Apple removed around a million fake product ads from Facebook and Instagram last year. The Zuckerberg Group's platforms are teeming with fake Apple products such as fake AirPods, iPhones, batteries and chargers. In the worst case, they are life-threatening, read more here.
April also brings new streaming feed.
April also brings new food against lockdown boredom on Disney +, here you can see the overview.
Twitter will soon play YouTube videos directly in the app.
Practically! Until now, users have always had to leave the application, which is cumbersome. That should change soon, here the information.
I wish you a nice start to the weekend, not without you guys on the most recent episode of the apple chat to be pointed out as audio feed!