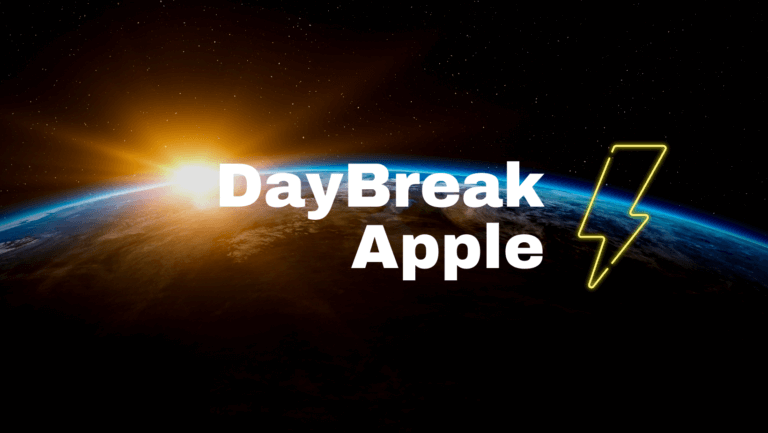 Good Morning all! When the iPhone Fold arrives, it might be the size of an iPad Mini. Would that be something for you? In addition, Apple apparently has problems with the software quality again. So welcome to the overview in the morning.
Apple is very likely working on an iPhone Fold, a foldable iPhone. This iPhone Fold may become huge. In fact, its display could be as large as an iPad Mini when opened. Nevertheless, it will probably not be on the market before 2023, more details on this can be found here. Would such a giant baby be something for you?
What can Apple's Smart Battery Cases do for the iPhone 12?
We recently reported about smart battery cases that are supposedly being developed for the iPhone 12, but Apple comes across this to huge problems, it was said. Now rumors have surfaced again about a battery cover for the current iPhones – two to be more precise: One of them supposedly supports reverse charging, the little that one could speculate about. can be found here.
Apple helps the smartphone market in bad times
Corona continues to depress customers' buying mood and put a strong damper on the global sale of smartphones last year. In addition, sales suffered from the slump at Huawei, which can no longer reach modern chips and semiconductors. In this situation, it is extremely beneficial for sales that Apple's iPhone 12 is doing so well, the sales development will probably recover significantly again in 2021 due to this fact, among other things, more details here.
In short
What else was important
Apple threatens to podcasts to lose touch: For years they were number one here with their app, but then Spotify quickly caught up and Apple did: Nothing. Only recently started a puny original podcast from Apple. But that's hardly going to turn things around, is it?
Apple is only halfway to launching a beta.
First it was there, then it was gone: she iOS 14.5 (/ iPadOS 14.5 Beta 3 – but at least that macOS Big Sur 11.3 Beta 3 is there and remains there. The iOS 14.5 beta may pop up again tonight.
Apple wants to protect the hearing of the users.
Far too many people who wear an Apple Watch have already suffered hearing damage from environmental noise, according to the Apple Hearing Study that the company has now published on the occasion of World Hearing Day. What else was found you read here.
How do you get the best out of dark mode on the Mac?
We have this question in ours latest edition of the AppSalat facing.
With that I can say goodbye for today, I wish you a nice day!