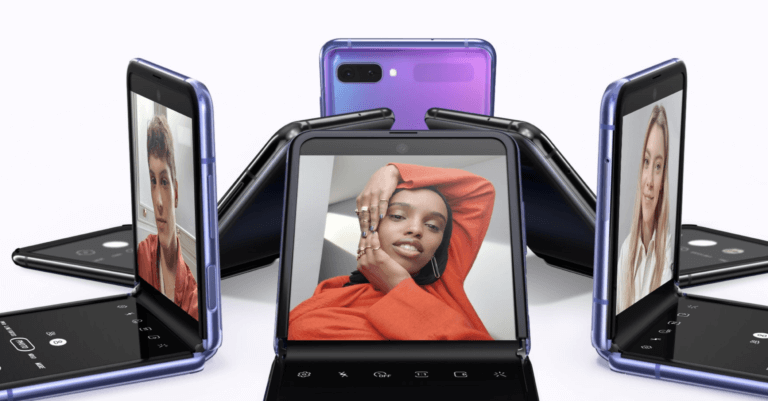 Apple Leaker and YouTuber Jon Prosser has an update for us on the upcoming foldable iPhone. Apple is said to have decided on a design internally and want to offer the device in bright colors. However, he does not consider a launch in 2022 to be realistic.
We already had that on apple page various prototypes of the foldable iPhone written. Now the decisive rounds in management are starting. Internally, according to Prosser, Apple recently decided on the variant that can be opened and closed earlier, like a flip phone. The great role model in this case would be the Galaxy Flip from Samsung.
You also want to offer the device in bright colors, an indication of a "mainstream positioning" on the market? It is unclear whether this would also set a correspondingly low price.
But it could well be that Apple doesn't want to market the iPhone Fold as an absolute pro iPhone. According to Jon Prosser, tests of the prototypes have been successfully completed, but he believes that a market launch in the coming year could be a little too early.
By the way: Tim Cook would be really looking forward to the iPhone Fold and the upcoming AR Glasses and even has the same code name for both devices.