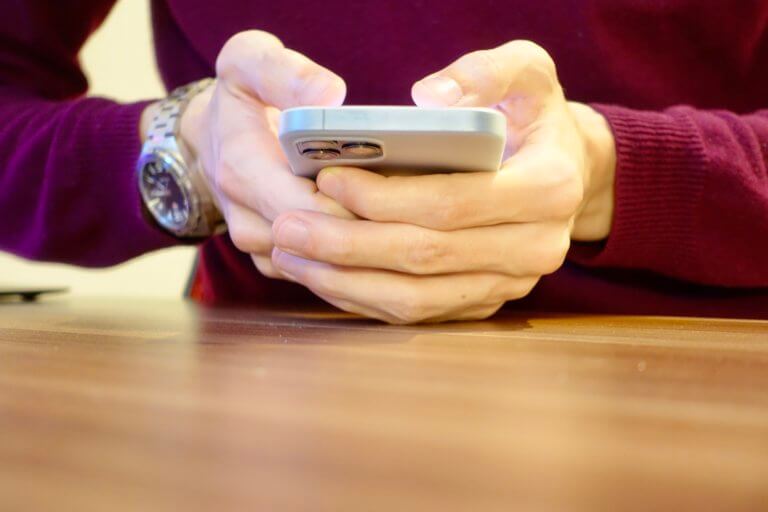 The iPhone 13 could come with more maximum storage than all of its predecessors. For the first time, a TB of storage may be available in the iPhone; the internal storage of this size was previously only available on the iPad.
Apple may miss out on more storage space on the iPhone 13: For the first time on an iPhone, a TB could be available that forecast Wedbush analysts citing information from Apple's Asian supply chain. Now speculations about a TB of storage in the iPhone are not entirely new, this possibility has always been discussed in the rumor mill in recent years, but since the iPhone Xs, the maximum size of the storage has remained at 512 GB. For a long time, Apple had suggested that users could book more cloud storage to store their data. Competitors like Samsung have been offering the one-TB option for some time, while Apple has only had so much storage on the iPad.
iPhone sales remain strong despite Corona
In addition, Wedbush goes beyond that assumes that the iPhone will continue to sell well, despite the ongoing effects of the corona pandemic. After the 110 million iPhones sold in the last quarter, the analysts expect around 62 million units to be sold worldwide in the March quarter. It is estimated that 40 million iPhones could still be sold in the June quarter.
The iPhone 13 is expected in the fall, like its predecessor presumably in four versions.
The new features are currently about an improved 5G, a 120 Hz display, and an always-on screen.