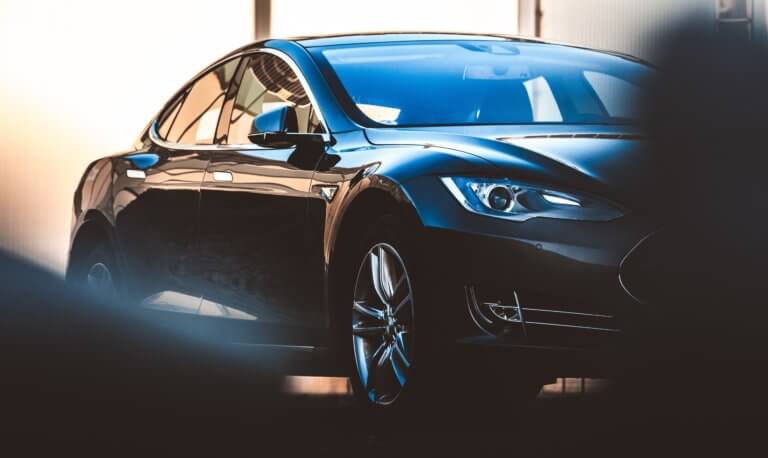 Who builds the Apple Car? Many analysts believe that Apple could continue to have a difficult time finding a partner who is willing and ready to build a car for the iPhone company. The big automakers have a lot to lose here.
Apple has apparently just broken off more concrete discussions about the construction of an Apple Car, as we did in one previous message had reported. These might even have been built in the USA. But the concerns in South Korea could have been too big.
For similar reasons, Apple may not meet with enthusiastic approval from other partners, Demian Flowers, auto analyst at Commerzbank, recently speculated CNN. VW, for example, will hardly throw itself into Apple's arms, the analyst suspects.
In Wolfsburg, they want to build their own autonomous or semi-autonomous e-cars, they want to develop their own operating system, remain master of their own data, they want to remain competitive on their own initiative, explained the industry observer. Therefore, Apple will hardly roll out the red carpet.
Better with than against Apple
Jürgen Pieper, auto expert at Bankhaus Metzler, sees it similarly. The big car manufacturers also have the most to lose, he outlines the area of ​​tension. Smaller companies may be more open here: Honda and Nissan are to be mentioned here. Stellantis is not small, but has to sort itself out after the mega-merger.
BMW could also be open-minded under certain circumstances. The consideration here could be: If Apple wants to enter the car market, it cannot be prevented. But then you might be better advised to be part of this advance than just being a spectator.
Magna would also be a potential partner for Apple. They already have experience with commissioned work and are perhaps less averse to the idea.
Both considerations are plausible.
In addition, it has not yet been conclusively said that the deal with Hyundai is finally dead. It is possible that the South Koreans just wanted to maneuver themselves into a better negotiating position. When it comes to the Apple car, it remains exciting one way or another.