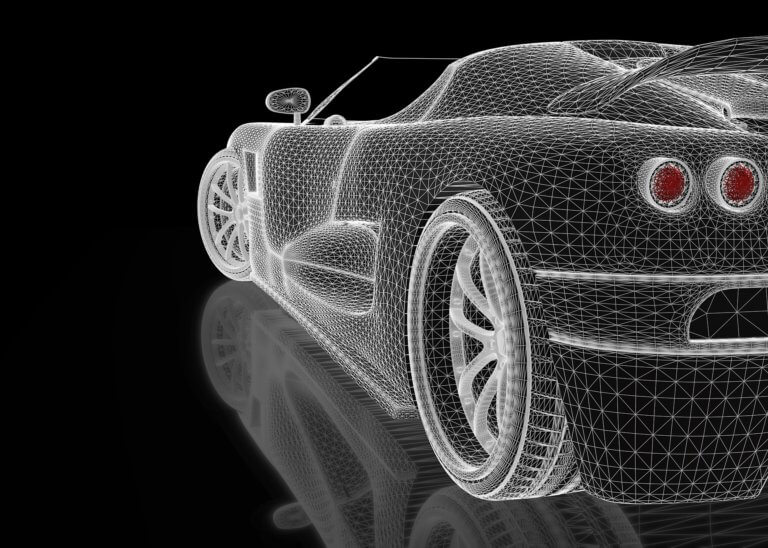 Kia may not be building an Apple Car for Apple, but it may be building another electrically powered vehicle: New rumors about a cooperation between Kia and its parent company Hyundai and Apple have spurred share prices again today.
Hyundai has been the subject of speculation about a possible Apple Car in recent weeks: First of all, it had looked like it for a long timethat Apple could have its vehicle built by the South Koreans. The rejection followed later: Hyundai was not in talks with Apple about building a car, the company finally said, Apfelpage.de reported.
However, cooperation between the two companies is still possible. Hyundai subsidiary Kia may build an e-scooter for Apple, reported today the Reuters agency, citing information from corporate circles.
Such a concept has already been presented by Hyundai: The scooter could be carried in a special loading bay of a car, such as a van, where it would always be loaded and ready to go and could be used for deliveries after the van has been parked. It should be charged with electricity generated by the carrier vehicle while driving. The design of the e-scooter weighs 7.7 kg and can reach a top speed of 20 km / h.
The collaboration between Apple and Hyundai was agreed last year
As it goes on, Apple and Hyundai are said to have signed an agreement on basic cooperation in a total of eight sectors last year: These include segments such as the "last mile" delivery, a key aspect of the logistics industry. Electrically powered vehicles are also the subject of this agreement. Although Kia may not produce a classic car for Apple, cooperation between the companies holds a lot of potential, at least the shareholders seem to assume that. Again, the Kia share made a leap up because of the new rumors and at times rose by a good 8%. Analysts like Kevin Yoo from eBEST Investment & Securities point out that the carmaker's statement regarding a rejection of Apple was also explicitly aimed at the production of an Apple car.