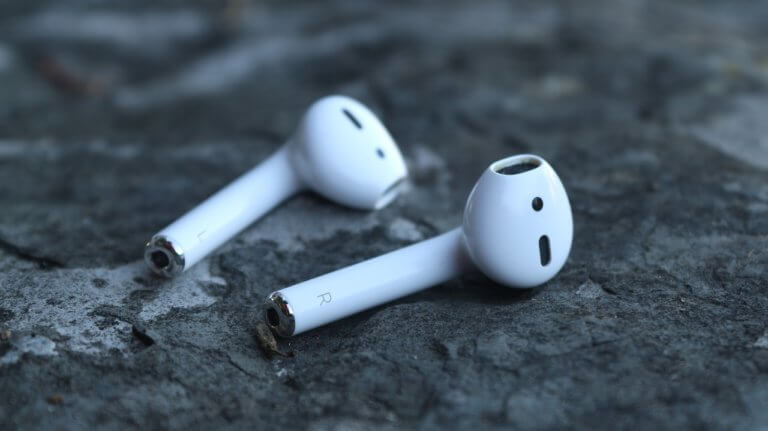 To celebrate the Chinese New Year, Apple now showed a limited edition AirPods Pro, which is available now in Singapore, Malaysia, Hong Kong, China and Taiwan. This special edition is dedicated to the buffalo.The year 2021 is the year of the buffalo and for this the group designed a unique new emoji character.
Limited Apple AirPods Pro
The limited AirPods Pro are at the same price as the classic ones AirPods Pro (Affiliate link) and cost RMB 1,999 in both mainland China and Hong Kong. On the packaging and the charging box there is the classic buffalo emoji with a smaller version, which jumps out of the head of the first buffalo with floating stars.
The packaging for the AirPods Pro shows the same emoji in red.
The earphones are identical to the normal AirPods Pro and offer the same functions.
Availability
If you live in one of the aforementioned Asian countries, you can choose from a few of the limited ones available AirPods Pro there from now on. Only two units of AirPods Pro can be purchased per order. After receiving the order, the earphones are sent to the customer immediately.
The year of the Ox is celebrated on February 12, 2021 in the Chinese year 2021. The zodiac signs of China consist of twelve animals and each year a different one is celebrated and selected.