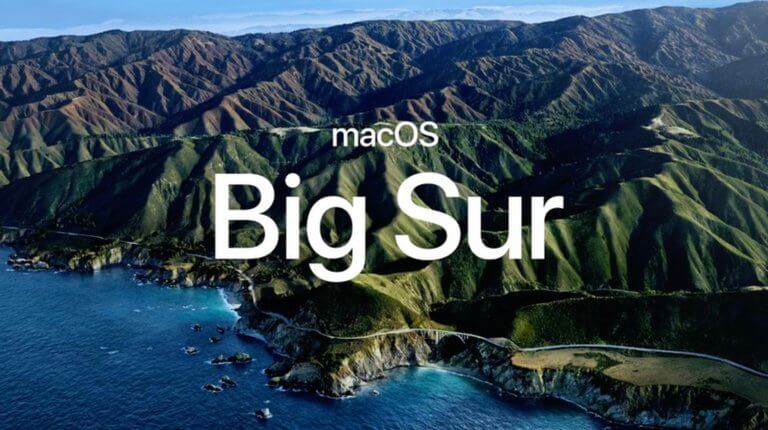 Apple has just released the first public beta of macOS Big Sur 11.3 for all volunteer testers. Beta 1 for registered developers was recently distributed.

The upcoming update brings among other things some improvements for Safari.
In the late evening German time, Apple released the first public beta for macOS Big Sur 11.3. This new test version can now be downloaded and installed by all volunteer testers. Participation in Apple's public beta program is free of charge.
Apple recently distributed beta 1 of macOS Big Sur 11.3 for registered developers.
New features for Safari and iOS apps on M1 Macs
With macOS Big Sur 11.3, the user has several new options for customizing the appearance of Safari. He can also use additional options for controlling iPad apps on the Mac with an M1 processor with the keyboard, and the size of the window in which iPad apps run can be adjusted more flexibly.
Apple will probably make macOS Big Sur 11.3 available to all users as a free update in a few weeks to a few months, until then a few betas will be left.
How is the beta going?
Traditionally, Beta 1 always requires a bit of caution. We are therefore collecting your impressions of the new beta of macOS Big Sur 11.3 under this article. How does the new trial version work on your devices?