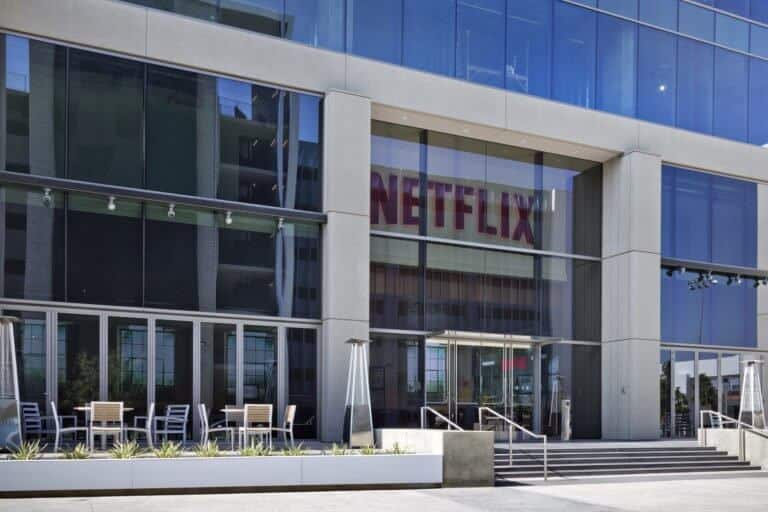 Netflix has started to introduce a new function for its mobile viewers: With the "Downloads for You" feature, the viewer will always have content available to them that suits their taste, even when no internet connection is available.
Netflix has started rolling out a new feature for its smartphone apps. Like the company today announced has, the function called "Downloads for You" should ensure that viewers always have series or films that appeal to them on their mobile device. For this purpose, titles that have not been seen are loaded from the viewer's watchlist or from their playback history, so that the viewer's personal taste is to be met.
In this way, the user should find unseen content on his device even if he does not have an Internet connection, for example on a train or plane.
The new function will initially start on Android
The viewer can define how much memory he wants to make available for "Downloads for You". He can reserve from one to three to a maximum of five GB for this on his device. The feature will initially be rolled out for Android users.
As part of tests, it will also be launched on iOS.
It is not yet clear when all iPhone and iPad users will also be able to use the function. How do you like the new feature?