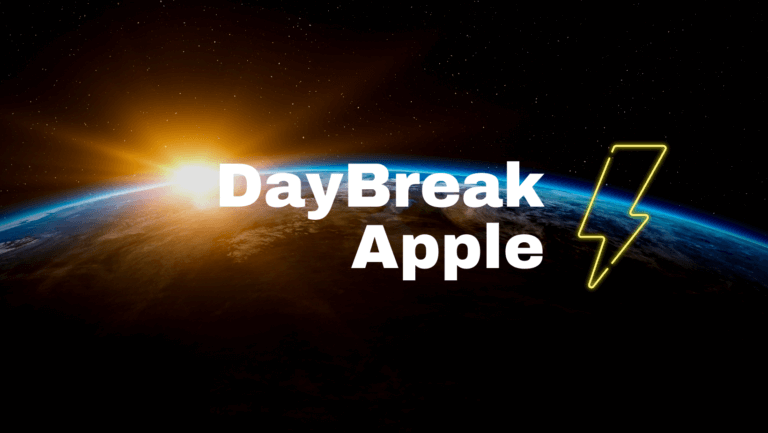 Good Morning all! New iMacs coming soon? And is there a new iMac coming soon? Probably – that's what Apple Land was all about yesterday. In addition: The Apple Card does not discriminate against women – a good thing, but it still does not exist in Germany. So welcome to the morning news overview.
The iPad Pro could come soon, all forecasts suggest, albeit a little later than previously expected. A new reference to the The upcoming launch of the iPad Pro is in the beta of iOS 14.5, there is a processor mentioned that is currently not in the wild, more here.
New iMacs are also coming
It's similar with the iMacs: Two new models are announced in the latest beta of macOS Big Sur 11.3, which was recently distributed to the developers. It is not clear which models will be reissued, or rather it is fairly clear that the iMac 21.5 "and the iMac 27" will be replaced in their current form, but it is not known what the specifications of the new iMacs are. Only: these will come with Apple Silicon.
The Apple Card does not discriminate against women
Last November we had reported about itthat the Apple Card may put women in a worse position than male applicants when it comes to assigning credit limits. The issuing bank Goldman Sachs, with which Apple works here, would have been responsible, but this is not the case, the responsible supervisory authority in New York decided more here.
In short
What else was important
The corona warning app can do even more now, even if only a little: From now on, it will also exchange data with the corresponding app for contact tracking from Switzerland and has also been improved a little in some areas, more here. But the next big update after Easter is even more interesting.
MagentaTV can now also be used on the Apple TV.
That took and took and took … but now MagentaTV from Deutsche Telekom has also arrived on Apple TV, here are the details. The service can now also be used without a contract with the Magenta Group for landline or mobile communications.
Apple TV + continues the "Trying" series.
It is not so easy to become parents, as the series on Apple TV + with the title "Trying" demonstrates impressively. If you want to try it against all odds, you have to come up with all kinds of ideas. The viewers seem to like "Trying", because Apple has now ordered a third season.
Does Apple prefer itself?
Although recently found in Francethat Apple can implement its new anti-tracking requirement, but in other ways Apple's handling of advertising on iOS may be a violation of the GDPR. An investigation into possible discrimination against competitors is currently ongoing, here are the details.
With that I can wish you a relaxed Thursday and say goodbye for today.