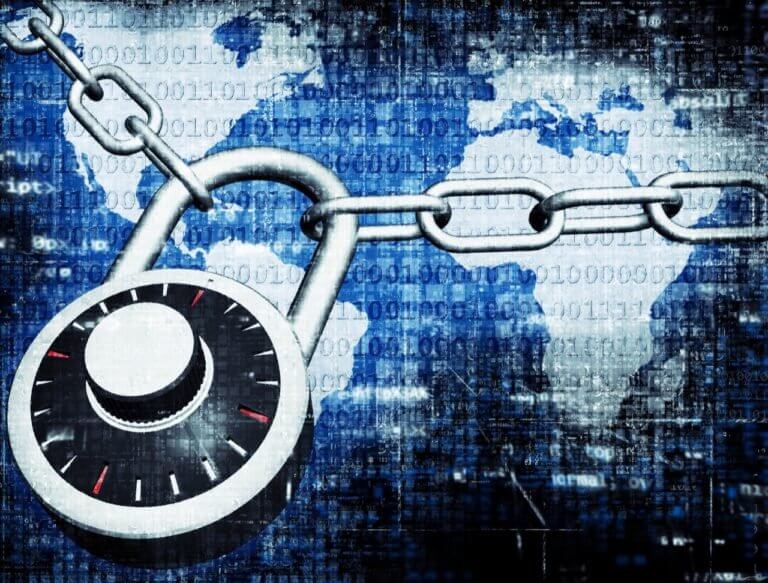 Another malware for M1 Macs has apparently been released. It is currently not yet dangerous because it is not yet carrying a payload.
But that can change and then a serious problem would arise.
Another malware specially adapted for the M1 Mac has recently appeared on numerous systems. It was given the name "Silver Sparrow" and the malware was discovered by security researchers from Red Canary. The "Silver Sparrow" infection has now been confirmed on around 291,000 Macs in the USA, France, Germany, Great Britain and other countries.
"Silver Sparrow" can feast on a machine in the Java installer for macOS on M1 Macs. There is currently no problem from this: the malware is not yet carrying a payload. This is more often retrofitted by attackers if they can determine that the basic infestation is working.
The background to new malware is not yet clear
It is currently not sure in which way the creators of "Silver Sparrow" want to use the software. If it is started on an Intel Mac, it only produces an empty window with a "Hello World" message, as is often used by developers as the very first programming step. On an M1 Mac the message is quite different: You did it "!"
If you don't like it, you have reason to be concerned. There are currently no reliable detection methods for "Silver Sparrow", but users can search for specific processes on their Mac, which the malware detectors have to do this corresponding instructions provided. This is the second M1 Mac malware discovered to date. In a further message we previously reported on a first find in this direction.