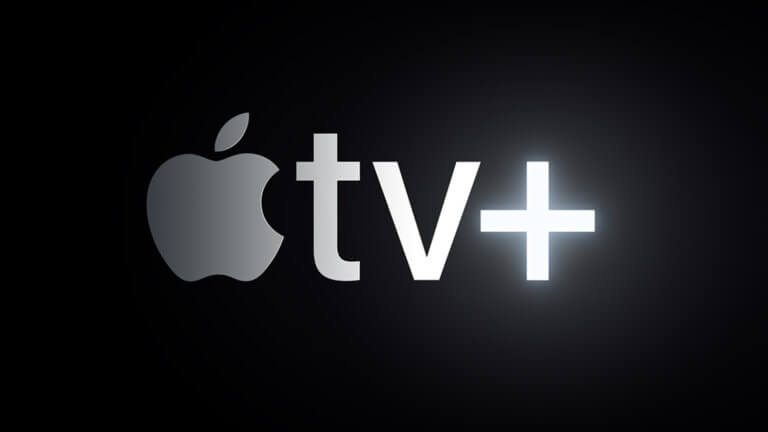 Apple TV + received a new feature film today: The film "Palmer" tells a story about friendship, mistakes and family. The film can now be viewed by all subscribers.
The range of Apple TV + is growing a bit again: Today, Friday, Apple added a new feature film to the catalog of the streaming service. The new addition is entitled "Palmer".
That's what it's about
After twelve years in prison, Eddie Palmer wants to get his life under control again – and becomes friends with Sam, a young outsider from difficult circumstances. But then Eddie's past threatens to destroy his new life.
The audience sees Justin Timberlake in the lead role.
Apple TV + continues to be free for most users
Many viewers still use Apple TV + for free: Everyone who bought a new device from Apple after the start of the service at the end of the year before last that was used to watch Apple TV +, i.e. an iPhone, iPad or Mac, came to the Enjoy a free membership for one year. This free trial phase has already been extended twice by Apple. Just recently, the free period for most users was extended to July 2021, as we did in one further message had reported. This means that users of the free phase can effectively use the service free of charge for 18 months.
How many viewers will then opt for a paid subscription for 4.95 euros remains to be seen. Apple itself also judges the outlook here to be rather bleak in the short term. Apple TV + currently only has one very low market share in motherland USA.