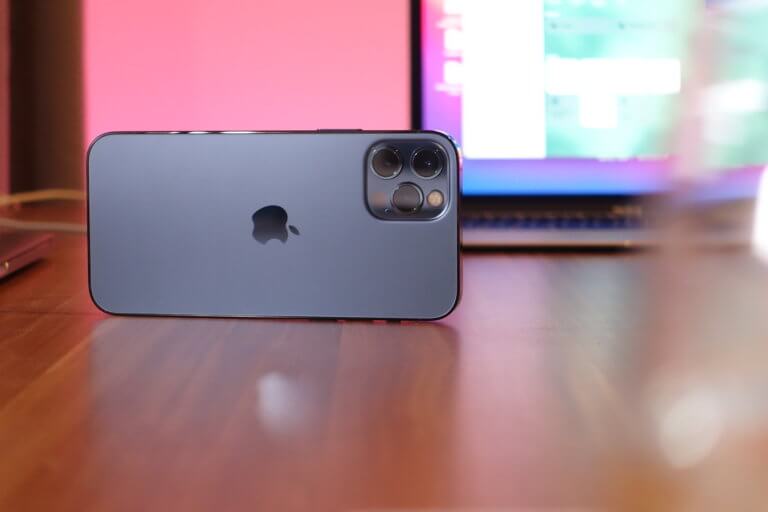 The iPhone 13 will probably continue to appear without USB-C. At the same time, the repeatedly put forward speculations about a narrower notch are revived. An improved display can also be expected.
Apple will probably equip the iPhone 13 with improved technology for the display: LTPO technology will be used in the new top model, the well-known analyst Ming-Chi Kuo currently writes. In a note For TF International Securities, he assumes that Apple will use this even more energy-efficient technology in the upcoming iPhone lineup, which is seen, among other things, as a prerequisite for realizing an always-on display.
The refresh rate of 120 Hz is also best represented with an LTPO display. The analyst also spoke about the design of the upcoming lineup.
The notch should be narrower, a design step that has already been frequently predicted.
Lightning remains the standard in the iPhone
With regard to the models, the analyst assumes that there will also be four new top models of the iPhone in 2021. This means that Apple would not (yet) discontinue the new mini model despite obviously weak sales.
He also assumes that all four models will appear with a Lightning connector, which on the one hand would keep USB-C further away from the iPhone lineup and on the other hand also means that a completely wireless iPhone will not appear for the time being. The ultra-wide-angle camera is to receive some improvements, we are talking about an f / 1.8 lens with autofocus and six elements.
The batteries should get bigger
The analyst was more pessimistic about Touch ID. Even if it was previously speculated that Apple would bring Touch ID back as a version behind glass, there is currently no evidence of Touch ID in the iPhone 13 at TF International Securities. The battery of the new models is said to be bigger again, which makes the devices heavier becomes.
Apple could connect the SIM slot directly to the motherboard, which would save space. The LiDAR sensor should continue to be reserved for the Pro model and the iPhone 13 with the Snapdragon X60 from Qualcomm sees this as well, we had the associated improvements already reported. The iPhone 13 is expected in the fall.