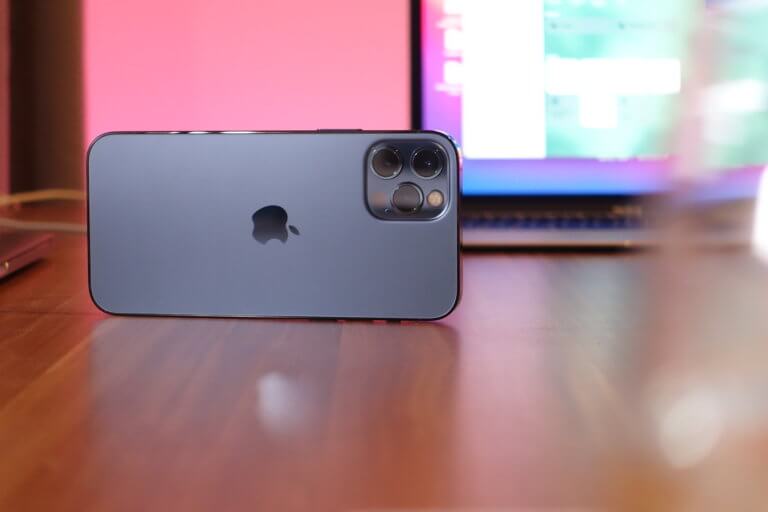 The iPhone 13 could come with a slightly smaller notch. In addition, Apple is said to be planning various changes that could result, among other things, in a slightly thicker housing and a changed camera design.
The iPhone 13 will be essentially the same as its predecessor, as early indications of the upcoming models suggest. Once again, four models are expected whose dimensions in height and width match the current four variants of the iPhone 12. However, the case of the upcoming iPhones may be 0.
26 mm thicker, is it[called in an outlook from Japan based on information from the Chinese supply chain. At the same time, Apple could redesign the camera.
The main camera should be a little bigger, but at the same time possibly a little flatter.
Apple could cover the entire camera unit with sapphire crystal to better protect it from damage, it said.
Is the notch getting smaller in the iPhone 13?
Once again, speculations about the notch were expressed: That this should become smaller has already been predicted on various occasions, as we have on various occasions had reportedHowever, there have been no changes so far. In the iPhone 13 it may not be reduced in length, but flatter. This could be achieved by relocating components of the TrueDepth camera to the corner of the display.
The SensorShift stabilization of the camera, which is currently only installed in the iPhone 12 Pro Max, could be extended to both Pro models in the iPhone 13.
It remains to be seen which of these changes will be reflected in the final design.