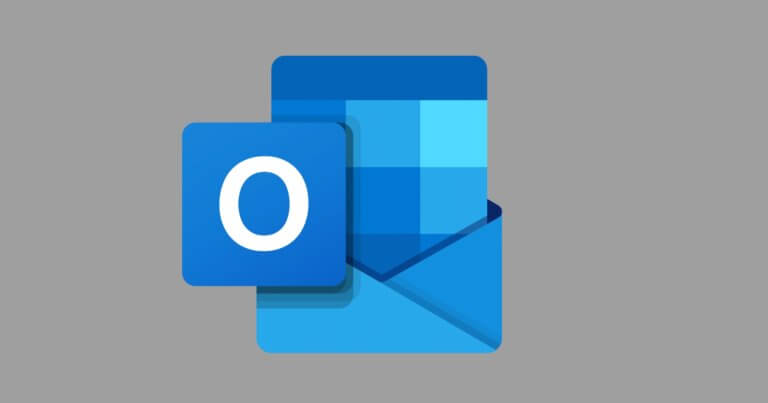 Microsoft Outlook is about to make drastic changes: Microsoft is to develop a completely new app for the e-mail and office planner tool. It is said that a universal, cross-platform approach is being pursued.

However, this does not necessarily have to please end customers.
The future of Outlook may bring about significant changes. Microsoft plans to virtually completely reinvent Outlook, the reported currently a blog specializing in Microsoft and Windows topics. The new Outlook should be based on the web app that is already in use today.
The advantage for Microsoft is obvious: The aim is to create a universal Outlook app that can be used for Mac, Windows and the web alike.
Under Windows, it should also replace the calendar and mail apps from Microsoft that are still used there.
The new Outlook should be used by private customers with a free Microsoft account as well as business customers.
Changeover could take place in two years
Microsoft has always struggled with Outlook, especially on the Mac, as with Office in general. However, Outlook always lagged behind the other apps when it came to providing new features and design changes. Now Microsoft wants to get rid of all legacy problems with the complex Outlook on all platforms, they say. However, a few aspects remain native: users should be able to continue to save messages offline – at least.
A first preview should be available at the end of 2021, and Outlook could then be replaced by the new web-based version on all platforms in 2022. It looks like the Outlook web app used today.