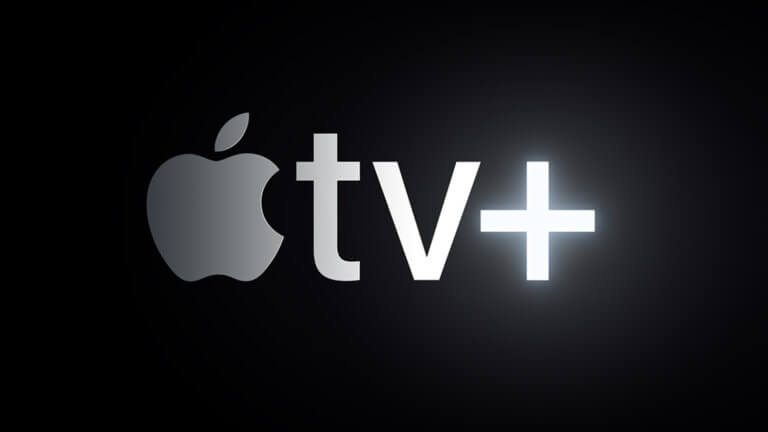 Apple TV + still hardly plays a role in the streaming market: The service was last in last place in a current ranking and was even overtaken by services that were launched later than the Apple service. Against this background, the renewed extension of the free trial period may hardly come as a surprise to viewers.
Apple TV + is largely unsuccessful in the streaming services market: In the USA, where Apple traditionally opens up market segments in the end customer segment much more easily than in Germany, Apple TV + recently only had a market share of just 3%. This puts the streaming service in last place in a current list of the American streaming sector. Apple's service is even behind Peacock, NBC's streaming service. This has a market share of around 6%.
Particularly depressing: Peacock only launched last summer and had already overtaken Apple TV + in the fourth quarter of 2020, which shows the ranking.
Netflix continues to lead
The streaming market in the US, as well as worldwide, is hotly contested, more and more competitors want a piece of the pie, but currently Netflix is ​​still the top dog: In the US, the service recently had around 31% market share, show the data by JustWatch. Netflix has recently seen a significant influx of new customers, as we did in one further message had reported. Amazon Prime is quite far behind Netflix and has a market share of around 22%.
Hulu, only active in the USA, has a market share of around 14%, closely followed by Disney + with a market share of around 13%. Disney + also got off to a successful start in Germany and has already established itself well on the market here. HBO Max, an offer from the large HBO network, had a 9% market share in the US and was also launched after Apple TV +. It remains to be seen whether and when Apple's streaming service will ever play a significant role.