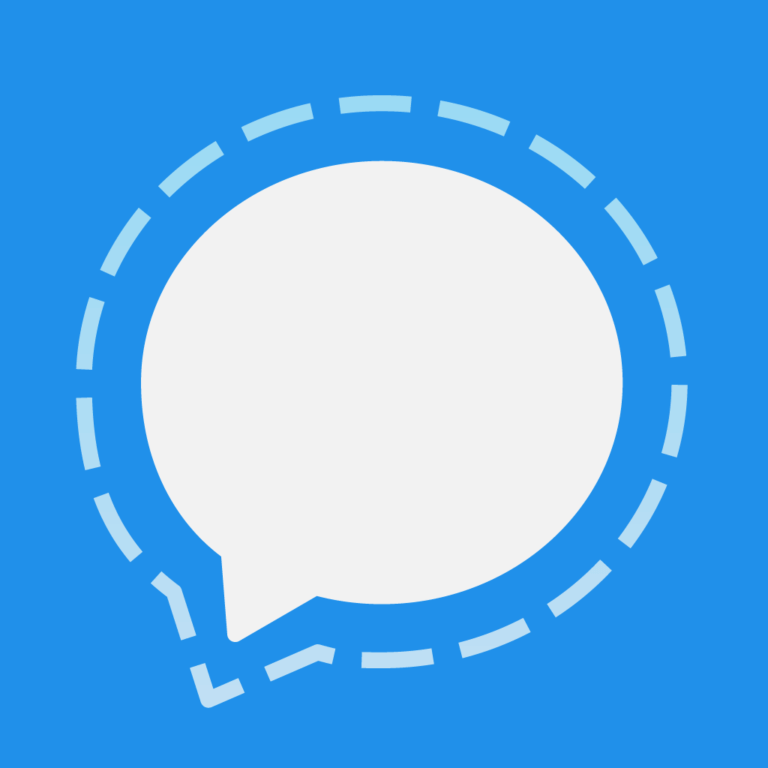 Signal can apparently no longer be used by users in China. The secure messenger is still available in the Chinese App Store, but the connections via the service are blocked.
Other Western intelligence services have long been unavailable to users in China.

Now it has apparently also caught the signal: The secure messenger, which uses end-to-end encryption, which was later also adopted by WhatsApp, can currently no longer be used in China, as TechCrunch first reported on the basis of various descriptions has been.

The Signal app is at least still available for download in the Apple App Store. GooglePlay is not available in China and the various app shops for Android users usually offer a much smaller selection of Western applications.

Many messengers in China have been blocked for a long time

Signal is considered a particularly secure messenger solution and has seen a real explosion in user registrations in recent months. The background was the new data protection guidelines of WhatsApp. Telegram and Threema also benefited significantly from this.

Signal has now been downloaded and installed by around 100 million users worldwide. In China, around 510,000 users have probably loaded the application. It is not clear whether it will also disappear from the App Store. China's Internet regulator could instruct Apple to remove the app, other western services such as Facebook or Instagram and Twitter have been and are blocked in China for a long time, the same applies to most of the major western news sites. The use of messengers such as Threema or Telegram in turn usually requires an eVPN connection, which the Chinese leadership is trying to make more difficult.
How things will go with Signal in China remains to be seen.