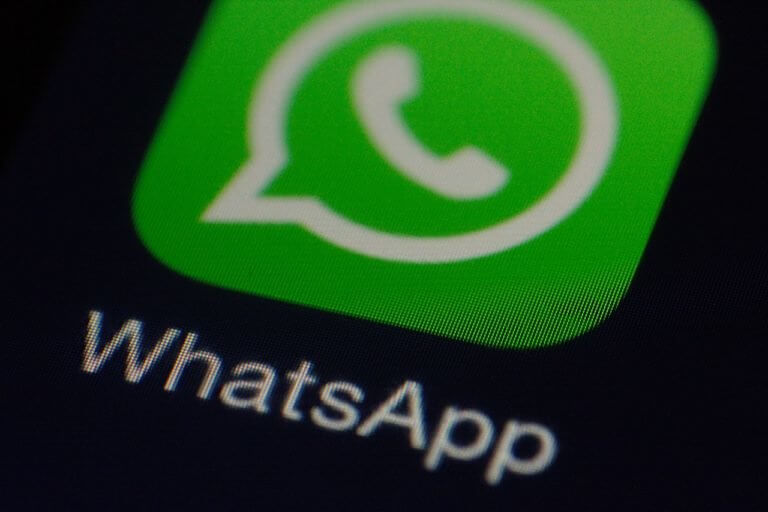 WhatsApp brings a change to the use of WhatsApp Web. In order to connect his WhatsApp account to a computer, authorization must be carried out via Face ID or Touch ID in the future, in order to increase the security of the user accounts. So far, the link has been made using a QR code.
WhatsApp has started applying a change related to the use of WhatsApp Web. This concerns the one-time setup of use on a computer. In contrast to competing services, the browser version of WhatsApp or desktop apps, which are also essentially based on it, are not made by entering a user name and password, as such classic login data for WhatsApp still do not exist. Instead, the smartphone serves as a delay for all incoming and outgoing messages and the link was previously based on a QR code. WhatsApp Web has also repeatedly been a source of messenger security problems.
In future, fingerprint or face will be required for setup
In the future, WhatsApp will have to be linked to the Face ID or Touch ID browser. This innovation is preset on the iPhone under iOS 14 by default, it will be rolled out bit by bit from today.
Today we're starting to roll out a new security feature for WhatsApp Web and Desktop: face and fingerprint unlock when linking devices.

WhatsApp does not see your face or fingerprint data.

Chats for your 👀 onlyhttps://t.co/qR3zsexzfj pic.twitter.com/Ei5G35MPpA

– WhatsApp (@WhatsApp) January 28, 2021
In this context, WhatsApp emphasized the intended gain in security and explained what has recently been explained in connection with every innovation: the security of user data should not be doubted. Fingerprints or facial patterns remain on the device – a well-known matter of course for informed users of Face ID and Touch ID, but WhatsApp has found it difficult to gain trust these days.