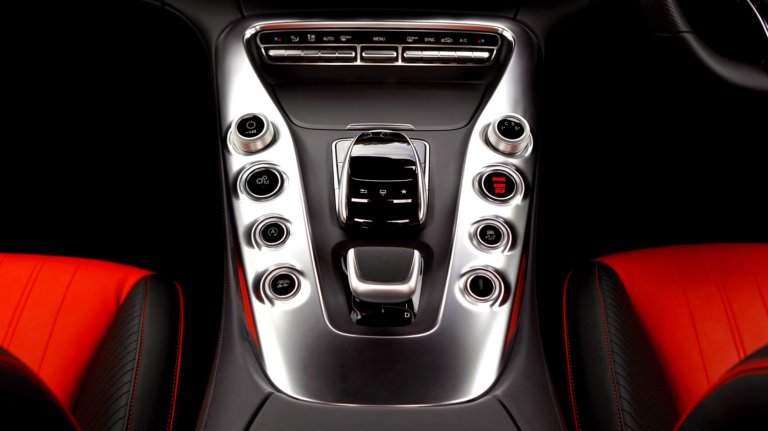 The Apple Car may come much later than was hoped for. 2025 to 2027 could be a realistic time frame, and an even later date seems conceivable. It remains to be seen, however, whether Apple will still find promising prospects in the automotive market at this point in time.
The last few weeks have been marked by renewed speculation about a possible Apple Car – Agency sources turned into a possible start of an Apple Car around the year 2025 forecast. Further speculations even spoke of a possible start at the end of next year, as we did in one further message had reported.
Ming-Chi Kuo puts it into perspective now, clearly too ambitious. The well-known TF International Securities analyst who is considered well-connected and has excellent relationships in Apple's supply chain, speaks in a recent note from a significantly later start. Based on the latest statements from production, an Apple car between 2025 and 2027 seems realistic, according to the analyst.
Start could also take place much later
Ming-Chi Kuo warns investors not to buy into possible Apple Car-related companies in the near future, considering that the titles of manufacturers of potential key components such as LiDAR sensors have recently skyrocketed. The development schedule for the Apple car has not yet been completed, according to Kuo, which is why the pace of subsequent development is difficult to estimate. It wouldn't be surprising either if an Apple Car didn't hit the market until 2028 or even later.
Apple still has a lot of catching up to do in the area of ​​AI, again a key competence for autonomous driving. In addition, it is unclear whether Apple's car will still have a chance on the market at such a late point in time. In this context, Ming-Chi Kuo refers to other fields in which Apple started late to late, such as the smart speaker market. According to many observers, the HomePod simply came too late to be able to effectively counter the echo.