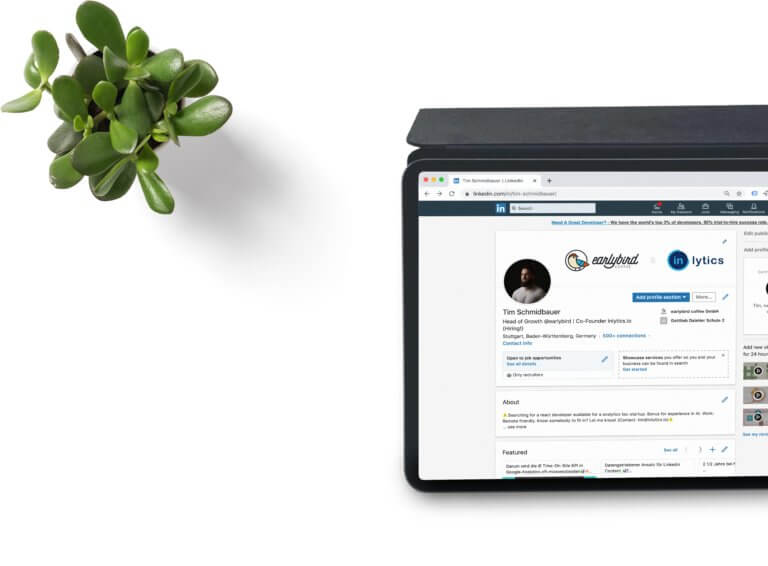 It won't be in March, but mass production of the iPad Pro 2021 with mini LED display should start in April. The supply chains in the semiconductor sector are currently tense due to a significant increase in demand worldwide, which can result in occasional delays.
There are currently various speculations about the introduction of new products from Apple. Many of these assumptions are based on information from manufacturing circles in Asia. This also includes a statement about the mass production of the iPad Pro 2021. This should be included in the middle to the end of April.
The bottleneck is the yield from production at Apple's largest contract manufacturer for semiconductors TSMC, which is expected to increase significantly in the coming weeks. In general, for a long time there has been a somewhat overly optimistic assessment of the performance of the manufacturing sector with regard to mini-LEDs, written down the analyst Ming-Chi Kuo‌. In a recent note from TF International Securities, however, he assumes that nothing should stand in the way of the imminent market launch.
iPad Pro and AirPods 3 are coming later
A possible market launch from April was also discussed beforehand by the Bloomberg agency. This also assumes that the new model will have a real Thunderbolt connection, as we did this morning in one corresponding message had reported.
It had previously been indicated that the AirPods 3 would not come onto the market in March, as had been assumed for a long time. Instead, there is now a launch in the room in autumn or even later, Apfelpage.
de reported. A possible Apple event could be recent leaks after being held in April.