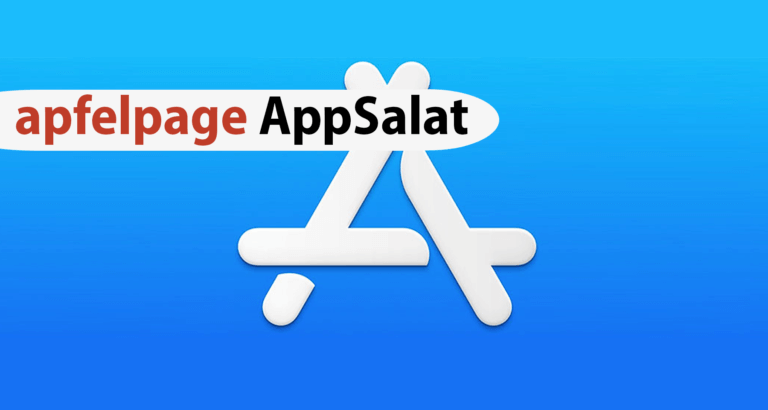 Many may prefer them, but a classic shopping list can be a bit cumbersome. You just have to forget the little piece of paper at home and the chaos begins. In this AppSalat we show which apps can compete with the paper shopping list.
Bring!
Bring! The first thing that comes to mind is when it comes to an app for shopping lists. Bring! stands out from the crowd, especially in terms of appearance. For every conceivable product there is a hand-drawn picture that represents it. One tap places an item on the shopping list, another tap removes it. The cool thing is that you can share the list with several people across several households and that Bring also works via Alexa.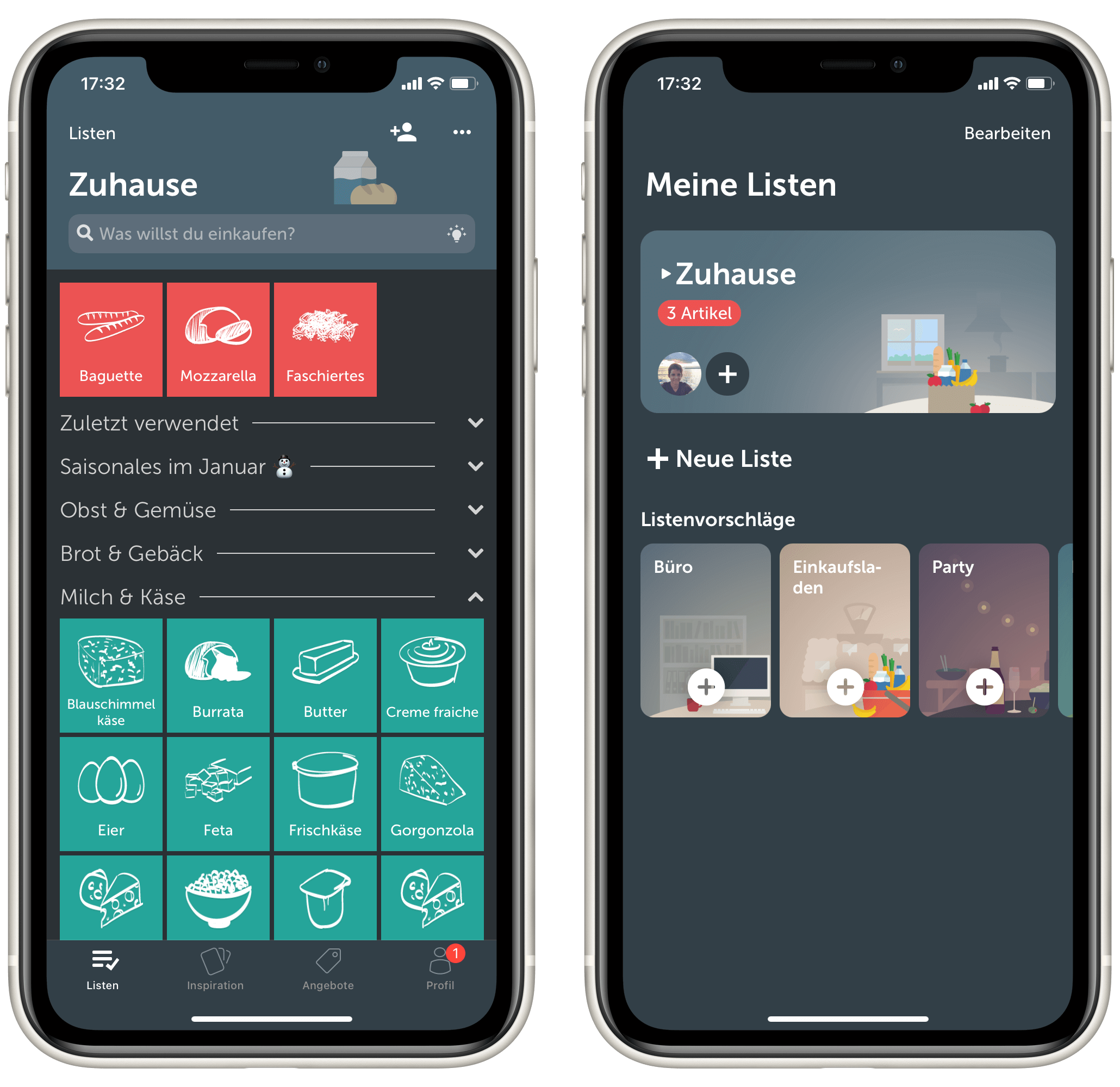 Bring! is a free app for the iPhone and iPad. A subscription for 13.99 euros per year removes all advertising.
Runner-Up: Todoist
Todoist is a task manager, but since you can use the service similar to Bring! we would like to mention it anyway. In Todoist you can create a shopping list project in which all things to be bought go. If desired, this can also be shared with other people. It is also possible for entries to be added via Alexa and Siri.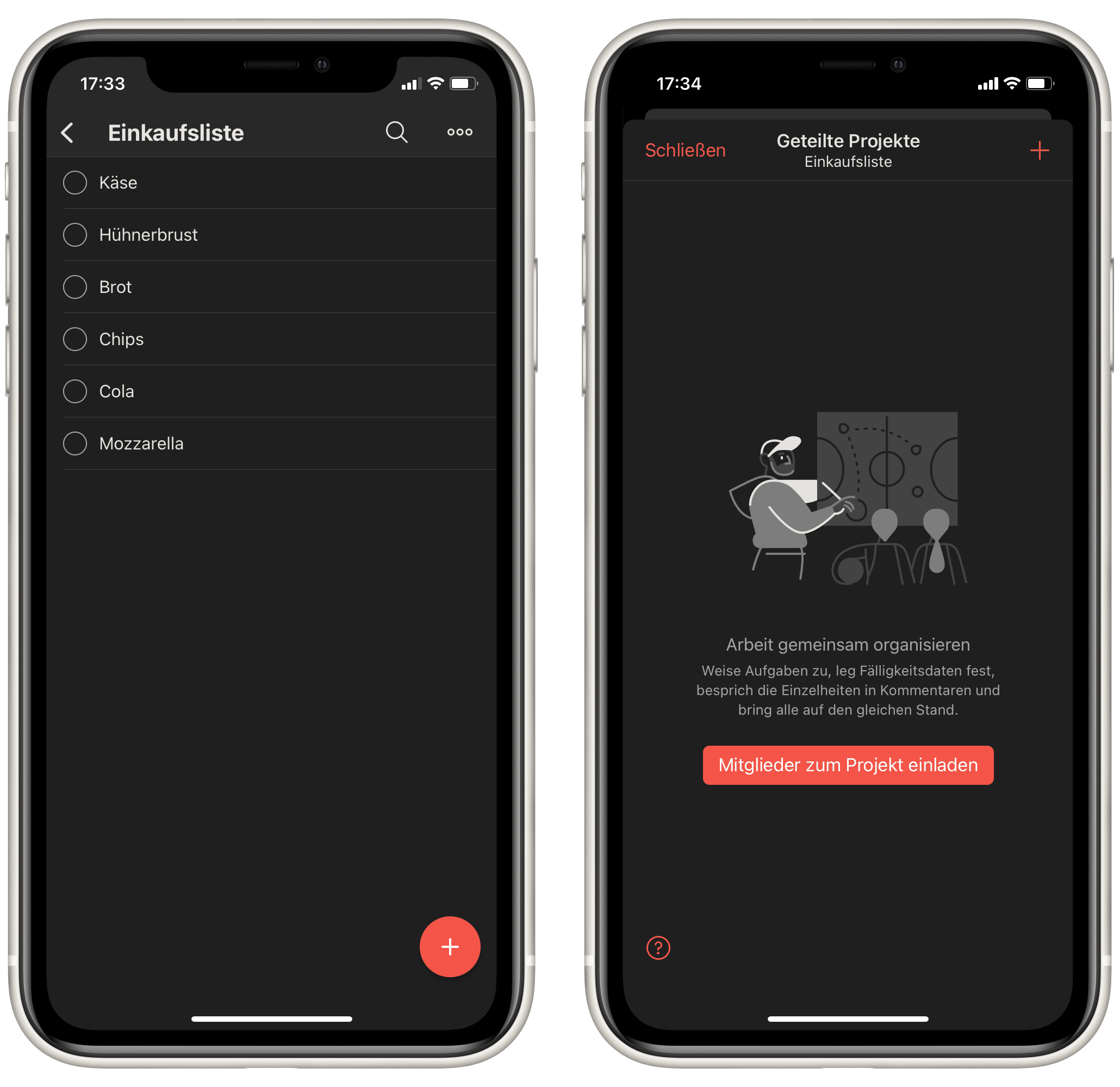 Todoist can be downloaded for free from the App Store. A subscription for 36 euros per year or 4 euros per month is required to access all available features.
Grocery
Grocery is another option in the shopping list app realm. This app primarily wants to score points with its smart features. For example, it is recognized which elements are often ticked off first so that they are displayed right at the top. This works separately for each stored business, which also makes sense since different businesses are known to be sorted differently. It is also practical that you can add products from the history and you do not have to enter them manually each time. Grocery also has an overview of its own food inventory, the meal plan and its own recipes.
You can get grocery for free in the App Store. A one-time subscription of 32.99 euros, 4.49 euros per month or 10.99 euros per year activates, among other things, sharing of the shopping list and the inventory function.