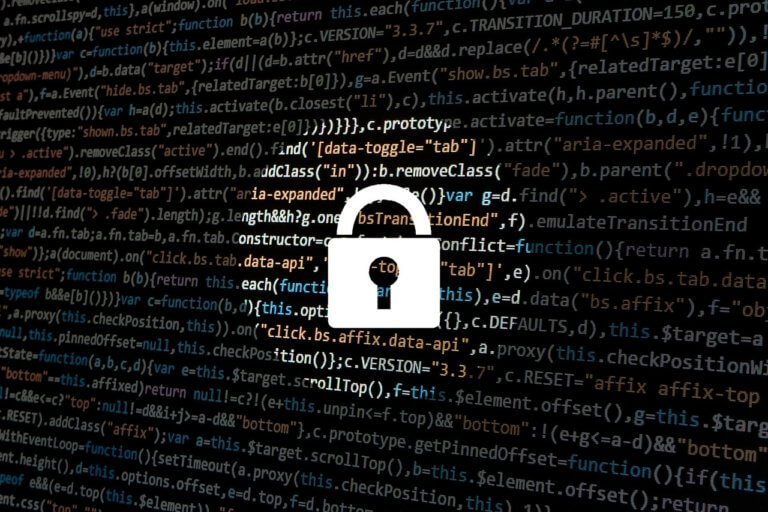 The passwords of Germans remain insecure in 2020 as always: Numerous Internet users still seem to consider passwords such as "123456" to be a secure thing to protect their digital identity, and the damage in the event of misuse can be enormous.
Even in 2020, the passwords of Germans were not significantly more secure, an analysis by the Hasso Plattner Institute shows. The database is made up of around two billion user accounts that run under a .
de domain. Have around 15 million users the HPI tool used to check if their passwords are already on a list of logins used by hackers.
For some time now, iOS and macOS have also reported when your passwords have appeared in dark channels.
Passwords in 2020 are still worryingly insecure
In the first place of the most frequently used passwords was again "123456" in the past year. "123456789" follows directly behind.
Number four is also not particularly imaginative: "Hallo123". "Password" as a password is also not to be killed.
"Ichliebedich" is cute, but it doesn't make the account any safer than the other various number combinations that can be found in the first ten places.
In addition to a secure and unique password made up of upper and lower case letters, numbers and special characters for each service used, two-factor authentication is an effective tool for increasing the security of your own accounts. Apple, Microsoft, Google, Facebook, Twitter, and most of the other major online services now offer this feature. Password managers like the Apple keychain or 1Password help to keep track of your passwords.