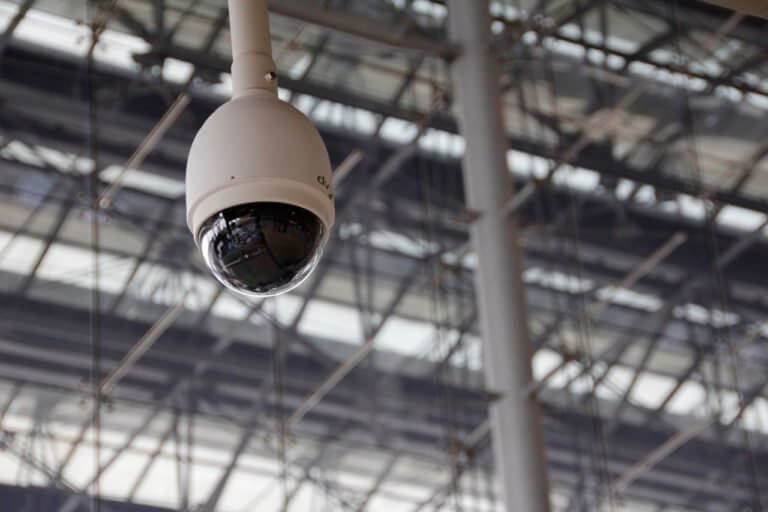 In a new document, Apple explains to users how they can protect their Apple ID and their personal data and documents from unauthorized access. Most of you are probably familiar with the tips and recommendations listed, but the document provides useful assistance for less security-savvy users.
Apple has a new one Support document published for its customers. It does not address another bug in one of the new or old Apple products, but explains to users in easy-to-understand terms how they can guarantee the security of their Apple ID and their personal data. This also includes cases in which the aim is, for example, to withdraw access to your own data for previous partners or friends after you had previously granted it.
Apple's checklist: How users can secure their Apple ID
Among other things, the document refers to various points that users can gradually check: For example, they are asked to check which other devices are registered with their own Apple ID. If there are devices here that should not be registered, it explains how to remove them.
Users are also recommended to check whether an additional fingerprint is stored in Touch ID or an alternative representation for Face ID in their own iPhone.
Additional installed profiles also mean a possible compromise of your own device; users are also recommended to activate two-factor authentication.
If this is already the case, users should check their stored safety factors. Although the document does not reveal anything new to the experienced user, a checklist of this kind is still useful in order to identify and remedy potential violations of one's own privacy.