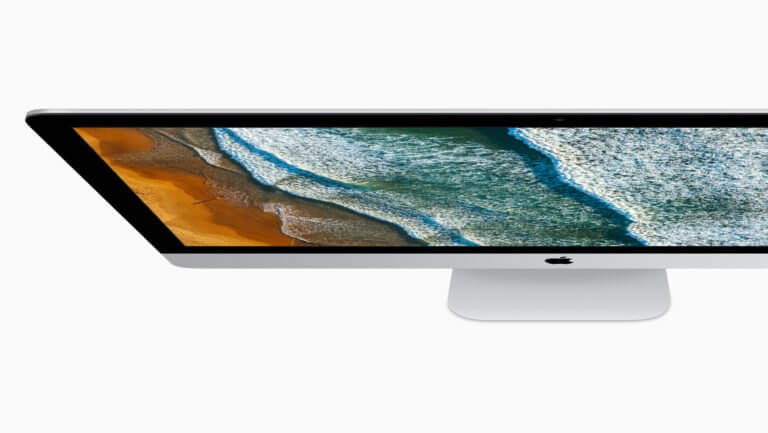 Jon Prosser leaned far out of the window in his new video: He claims that he saw the design of the upcoming M1 iMac and the planned "Mac mini Pro". Its designer recreated it. The result can be seen here.Here's what Prosser said in his video:
Coming soon iMac with M1 chip. The design resembles that Pro display XDR and he comes in the 5 colors like the iPad Air 2020. A blue and pink iMac? That would be fresh anyway. The display bezels also look significantly thinner.
A new one will come soon Mac Mini with the addition "Pro". Presumably this will be more powerful be. The design should resemble the "G4 Cube" from back then.
Disclaimer: These are rumors and speculations, not reliable information, even if Prosser sells it that way.
We have included a screenshot from YouTube for you:
Prosser is not yet sure what the back of the iMac looks like as his sources have been unable to reveal this. By the way, he had no information about the time of the launch.
Is Jon Prosser serious?
In any case, his new video only has optical novelties, because both a Mac Mini in the "G4" style and an iMac in the "Pro Display" style had already arrived in the rumor mill.
In the past, Prosser was almost always right with design leaks, but not always with speculations about dates and launch dates. The leaker certainly has good sources and contacts, but also likes to overdrive and flush information out earlier than it is fixed internally at Apple.
So we cannot assess how serious these leaks are today. But they are fundamentally neither unrealistic nor completely new.
For all the information, watch his video:
Do you believe in Jon Prosser's sources? In any case, they were almost 100% correct when designing the AirPods Max. How do you like an iMac in colors and a Mac Mini with Pro internals?