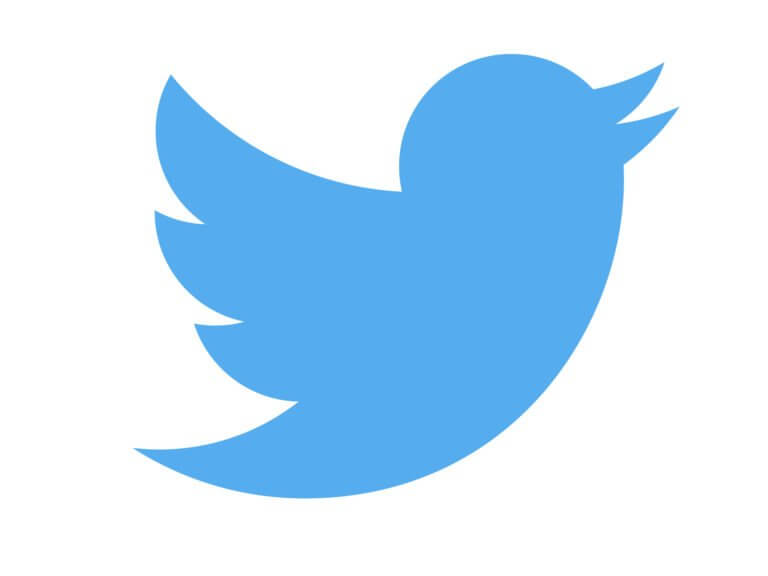 In contrast to its large competitor, Twitter does not see any compelling discrimination against advertising partners and app developers through Apple's new anti-tracking feature. On the contrary: The device-based delivery of advertising is not of vital importance for one's own advertising business, on the other hand, one can now research in peace and quiet how great the user acceptance of this form of advertising is.Twitter's livelihood is not threatened by Apple's new anti-tracking features, said Twitter's CFO Ned Segal at a meeting with the company's investors. Twitter receives a sufficient amount of meaningful signals for the interests of its own users who are not dependent on the identification and unambiguous assignment of their end device, according to the manager.

He was referring to harsh criticism and angry protests from the industry against the possibility designed by Apple to give users the option to refuse the tracking of their app usage habits.
Twitter is watching and waiting for the right moment
Personalized advertising certainly has advantages, says Ned Segal. It was thus possible for other providers to suggest topics that were more relevant to them to the users of their services.
Twitter has always been at a disadvantage in this discipline, so there is no greater pressure now.
One will now wait and see how willing the Twitter users are to accept personalized advertising on their devices, Ned Segal said of media reports quoted.
The position of Twitters is therewith in stark contrast to Facebook's view, the Zuckerberg group fears the anti-tracking feature little less than the ultimate downfall of the advertising industry.