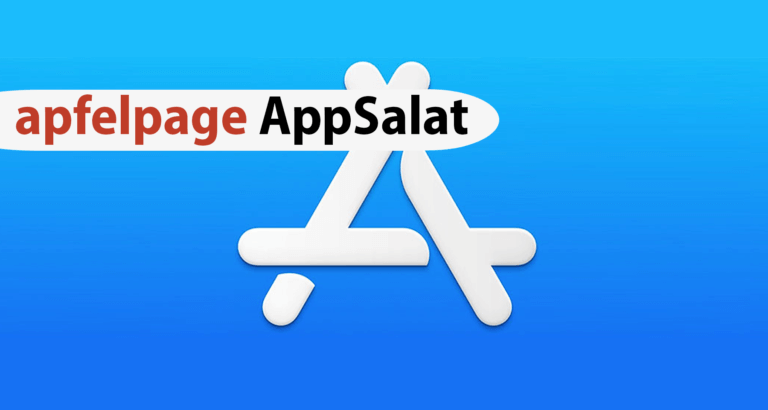 Most macOS users always use their Mac in light mode or always in dark mode. Then there are also those who like to switch back and forth, which in turn is a bit cumbersome. In today's AppSalat we want to show you two apps that automate the process.If you belong to the latter group and do not use these apps, the constant change of the theme is quite cumbersome. You always have to go to the settings and the item "General". So now let's see how the following two apps solve this problem.
NightOwl
NightOwl is the first tool on this list and lives inconspicuously in the menu bar of macOS. After clicking on the entry you will be presented with all possible options for controlling the dark mode. Either you change the mode there manually or you set a time span. A time does not have to be specified, the app can also be based on the position of the sun.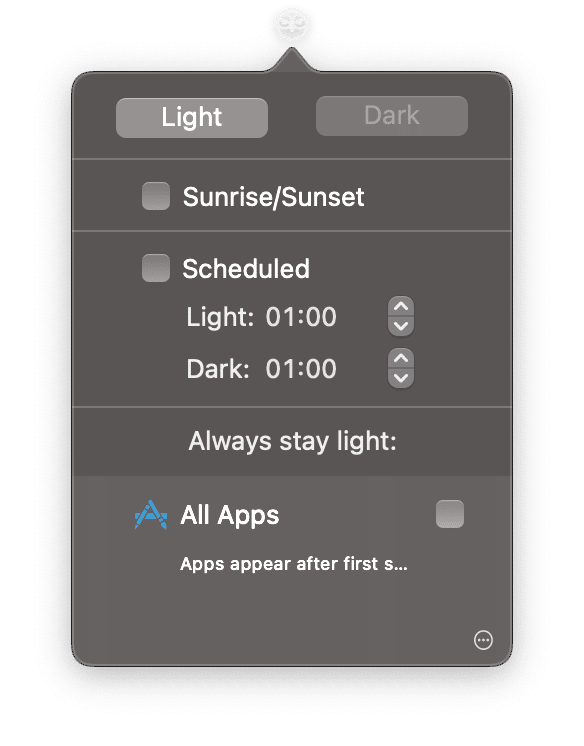 If desired, other apps can also be whitelisted so that the settings in NightOwl do not affect them.
And if you want to be quick, there are also predefined keyboard shortcuts. Unfortunately, these are predefined so that you cannot save them yourself.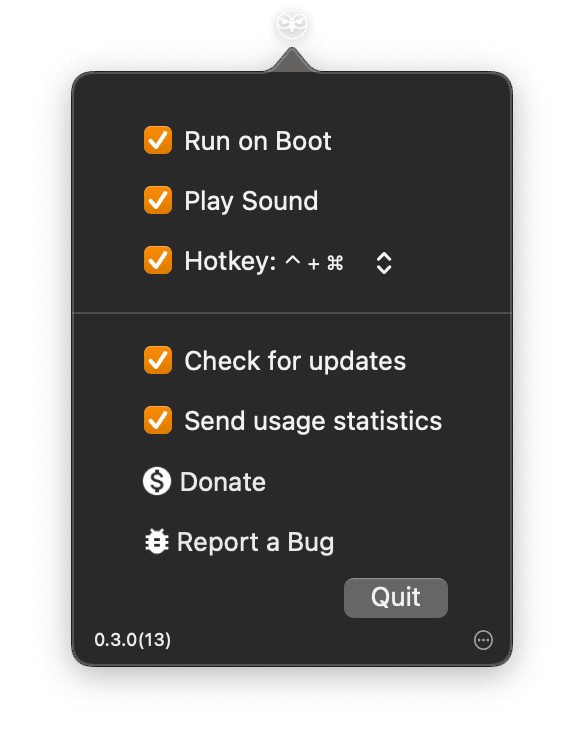 NightOwl is free and can here can be obtained. There is also an optional donation button for the developer.
DarkModeBuddy
DarkModeBuddy takes a slightly different approach when it comes to dark mode. This little tool relies on the values ​​of the ambient light sensor of a MacBook or an iMac and adjusts the current mode accordingly. You can set a level at which the app changes its appearance. You can also define how long the light level should move in this area. We like the unique approach, which also works flawlessly in everyday life.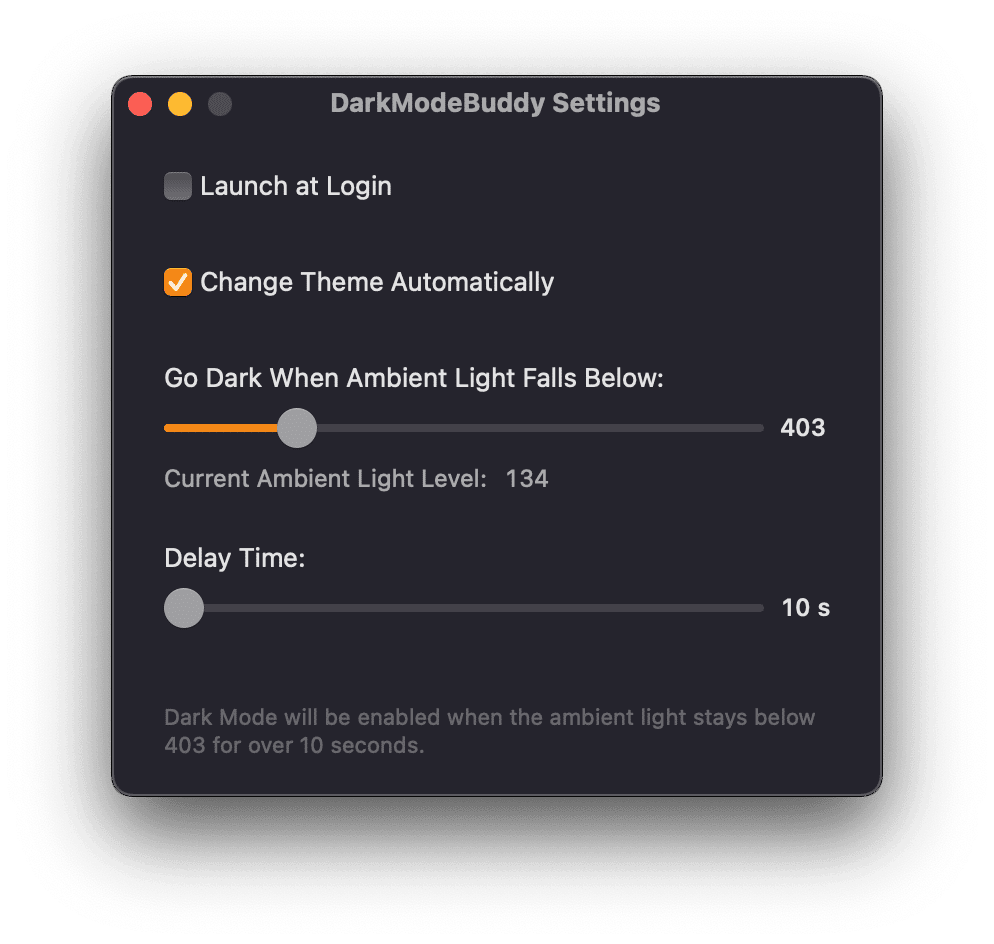 DarkModeBuddy does not cost and is on this website available.