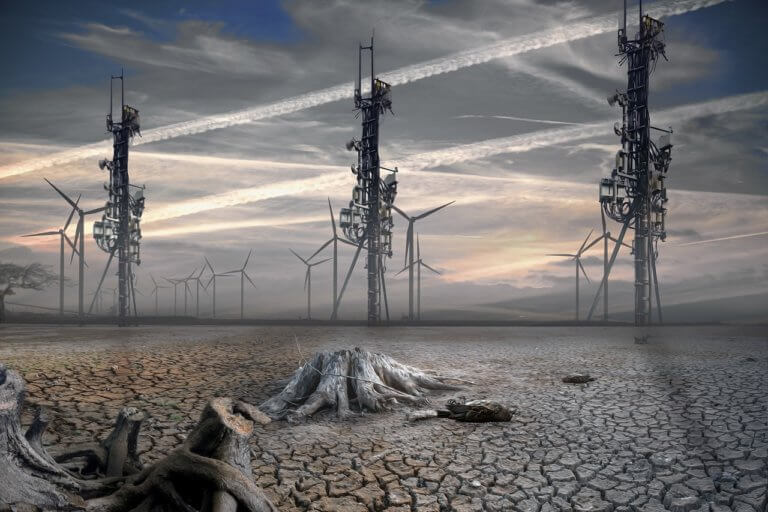 Qualcomm has unveiled its new Snapdragon X65 5G modem. It allows download speeds via 5G of up to 10 Gbit / s – in theory.

In practical terms, other advantages of the new modem should be more interesting at first.
Qualcomm has introduced its latest generation of 5G modems. The Snapdragon X65 is set to set new speed records in 5G operation. According to Qualcomm, download rates of up to ten Gbit / s can be achieved with the modem. That sounds like a fairy tale, currently it is mostly advertised with simple gigabit speeds in the 5G network. In many places, however, there is not even that for customers and so other qualities of the Snapdragon X65 should also be more exciting for the time being.
Improved energy saving and wide support for many bands
Like its predecessor, the new Snapdragon X65 also supports both the Sub6GHZ bands, which are currently mainly used by 5G customers in Europe, as well as the extremely high mmWave frequencies that the iPhone 12 currently only supports on the American market. Although these allow ultra-fast data transmission, they require an extremely large number of cell towers in order to be available to a significant group of users. No mmWave networks are currently being set up in Germany.
The Snapdragon X65 should also be even more energy-efficient, another important aspect of 5G modems. These still require a comparatively large amount of electricity and are therefore a constant burden on the batteries. The Snapdragon X65 will be in the iPhone from 2022 but before that, Apple plans to offer at least the dual use of Sub6GHz and mmWave in the iPhone. This is already being realized in the iPhone 13, which is supposed to be delivered with the Snapdragon X60.