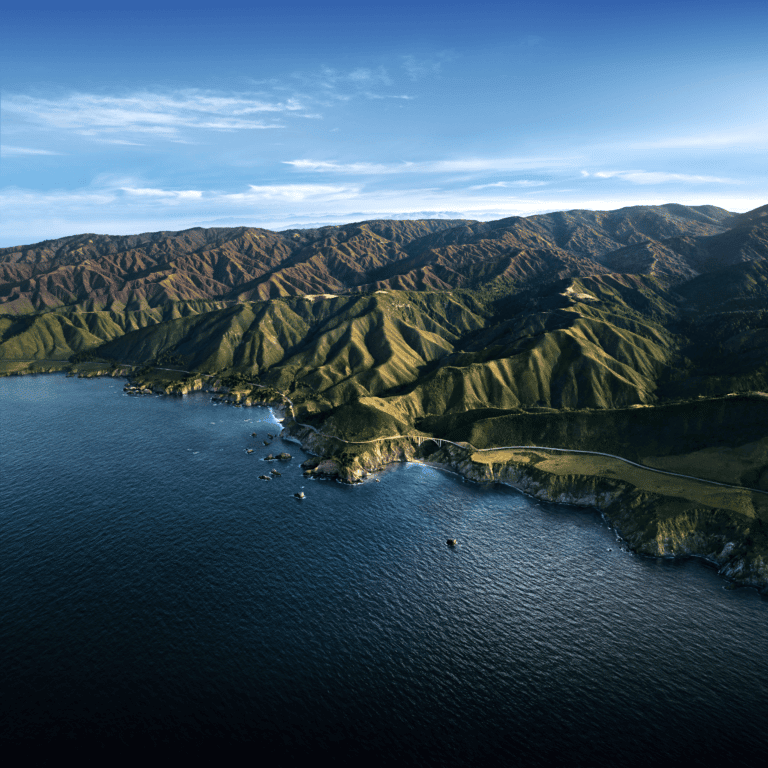 The just released update for macOS Big Sur 11.2.1 has the serious vulnerability that would allow an attacker had to work with root privileges.
Two other vulnerabilities have also been fixed with the latest patch.
Corresponding updates are also available for the earlier macOS versions Catalina and Mojave. All users should download and install the updates immediately.
The recently released update for macOS Big Sur to version 11.2.1 is not only intended to fix a problem that could lead to a MacBook Pro from 2016 or 2017 no longer charging properly, it also eliminates a serious security vulnerability that we already in one previous message had reported. The vulnerability, known as CVE-2021-3156, allowed an attacker to perform their own actions with maximum privileges using the sudo command, which is available on most Unix-like operating systems.
In addition, the latest update closes two other holes that had allowed an attacker to execute code with kernel rights, as Apple did in a newly published support document notifies.
Catalina and Mojave will also receive complementary updates
Corresponding supplementary updates have also been made available by Apple for the earlier system versions macOS Catalina 10.15.7 and its predecessor macOS Mojave.
The respective updates should be loaded and installed immediately by all users.