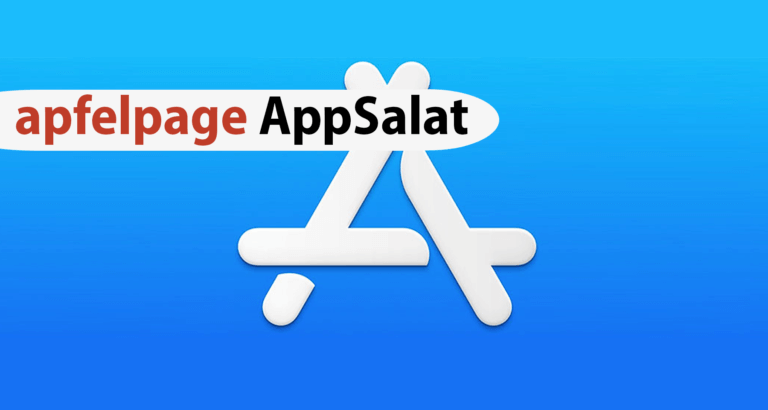 Once again there are exciting updates with great new features for some apps. There are new things in Good Sudoku, CARROT Weather, Tweetbot and Todoist. You can find out exactly what has changed in this issue of AppSalat.
Good Sudoku by Zach Gage gets iCloud sync
First we created Good Sudoku recently in AppSalat. We think this is the best Sudoku app the App Store has to offer. Now the app got a small update, which improves the user experience enormously. In the latest version of the app, the developers built in iCloud synchronization. It is now possible, for example, to start a game on the iPad and continue guessing on the iPhone while on the move.
You can find Good Sudoku for free in the App Store. An optional in-app purchase for 5.49 euros activates various color schemes and a dark mode.
CARROT Weather 5 comes with a revised design, new features and more
CARROT Weather is a very well-known weather app and with version 5 it got a whole range of new features and changes. The new design should be noticed immediately, which now looks much more modern than before. With the new Interface Builder, surfaces can be designed according to your own taste. And if you don't want to invest any work in your own UI, there is always an area with pre-built user interfaces. The new cards are there to ensure that currently relevant information about the weather is displayed immediately and the new detail pages now show more information than before.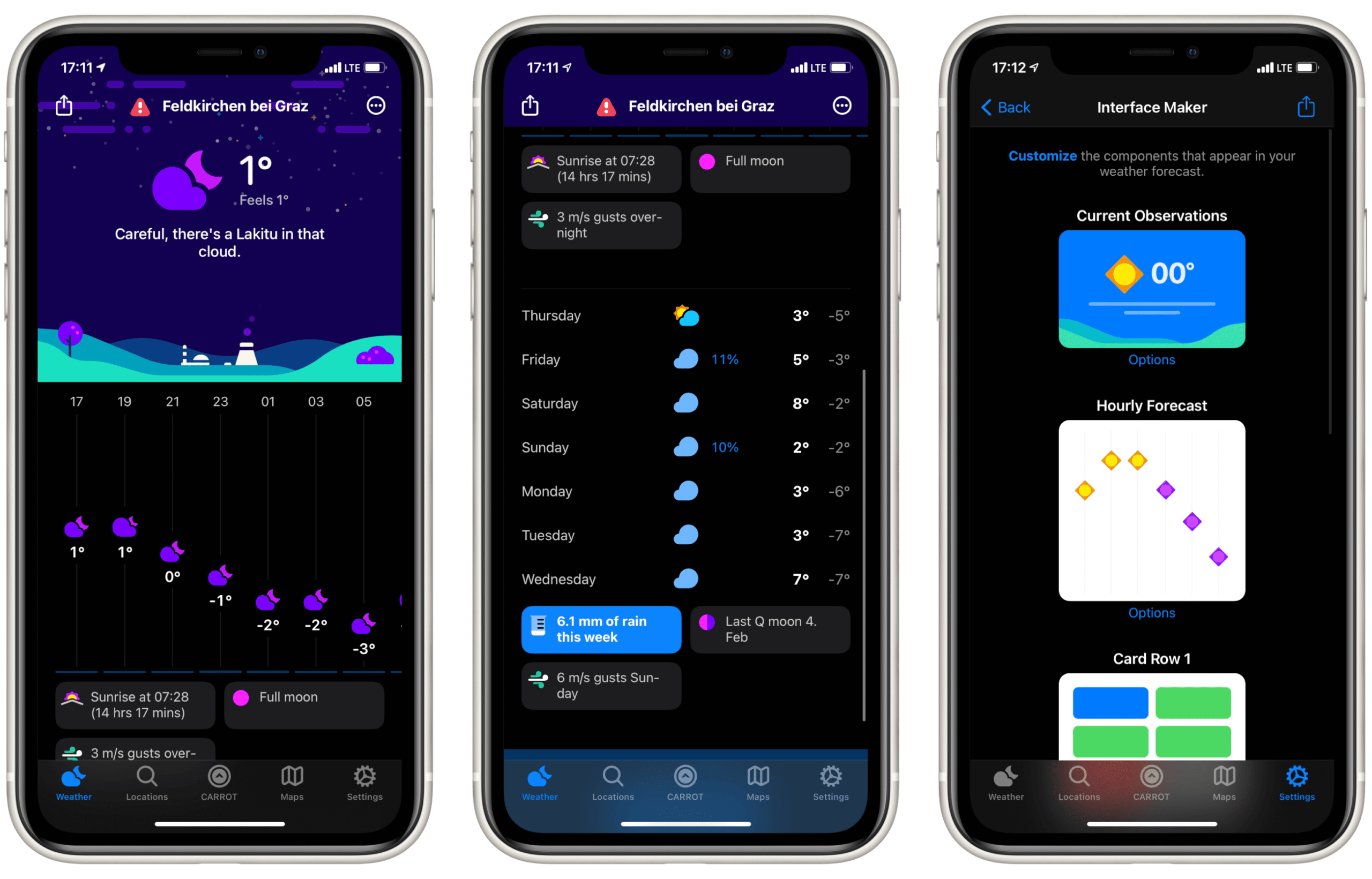 CARROT Weather 5 is available for free in the App Store for the iPhone and iPad. Access to premium functions is available from 5.49 euros per month. If you buy a CARROT version from the past, you get the functionality it offered free of charge.
Tweetbot 6 for iOS and iPadOS is here
Tweetbot also released a major update in the last few days, but with slightly fewer features than CARROT Weather. First of all, the design has changed slightly here too – the app has been given a new coat of paint in some corners. In addition, the developers built in alternative icons and themes that can be selected in the settings. Another new feature is that the app uses a newer version of the Twitter API. As a result, you can now see surveys, among other things, which was previously not possible.

You can also download Tweetbot 6 for free from the App Store. You can activate additional functions for EUR 0.99 per month or EUR 6.49 per year.
Projects can now be duplicated in Todoist
There is a little update at the end. Todoist delivered an update that can now be used to copy projects. This is not a big innovation, but it makes working on the go a lot easier.
Todoist can be downloaded for free from the App Store. A subscription for 36 euros per year or 4 euros per month is required to access all available features.