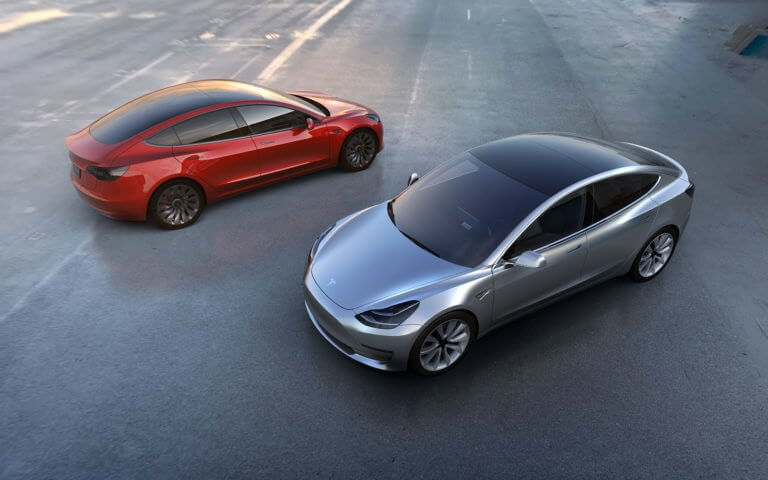 A few minutes ago Elon Musk confirmed on Twitter that he wanted to sell Tesla to Apple. He had contacted Tim Cook about this, but he was not even interested in a meeting.
Musk was imagining a tenth of Tesla's market price at the time, which is roughly equivalent to $ 60 billion.
By today's standards, Apple would have made the deal of the decade. When exactly Musk wanted to meet the Apple boss, he did not reveal. However, it was at the worst time of the Model 3 introduction, when Tesla was close to bankruptcy for some analysts.
Musk spread this message in the margins of his comments on the Apple Car rumors on Twitter. The Tesla CEO was not surprised that Apple was working on a car, but he was surprised at the technical details of the rumors. Tesla would already be leveraging some of the technologies Apple reportedly plans to bring to market in 2025.
Then he indicated:
In the darkest days of Model 3 production, I reach out to Tim Cook to discuss a takeover of Tesla by Apple (for 1/10 of the current market price). He wasn't interested in a meeting.
During the darkest days of the Model 3 program, I reached out to Tim Cook to discuss the possibility of Apple acquiring Tesla (for 1/10 of our current value). He refused to take the meeting.

– Elon Musk (@elonmusk) December 22, 2020
Elon Musk had already publicly attacked Apple, calling it the "Tesla Cemetery". Many engineers actually switched from Tesla to Apple when they were looking for people with experience in the electric car industry for Project Titan. Maybe that's why Cook didn't feel like talking to Tesla.
In general, one also has to say that these companies sometimes have less in common than many fans would like. That may change in the future, but there are many areas, from public relations to the financial situation, in which companies have little in common.