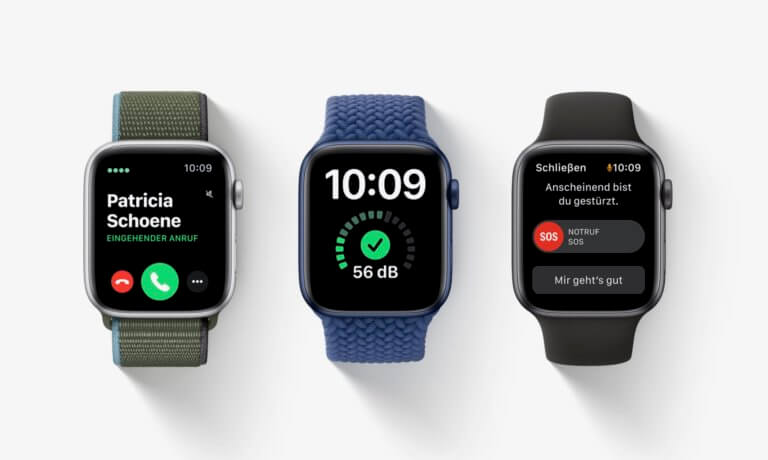 Apple has just released watchOS 7.3 for all users. The update brings the new watch faces from the Black Unity initiative to the Apple Watch. Furthermore, the EKG feature will be extended to other markets and some bugs in watchOS will be fixed.
In addition to the update on iOS 14.4 and iPadOS 14.4, which has just been released, Apple also released watchOS 7.3 for all users this evening. The update can be downloaded and installed immediately, although there may still be delays in the download in individual cases.
watchOS 7.3 can only be installed as soon as the watch's battery is at least 50% charged, the Apple Watch is on the charger and the watch is connected to the same WLAN as the paired iPhone.
New watch faces and bug fixes for the Apple Watch users
With watchOS 7.3, Apple is bringing the collection of new Unity watch faces to the Apple Watch, which Apple presented today as part of the Black Unity initiative. The EKG feature will also be introduced in four other countries; it can now be used in Japan and the Philippines, among others. The notifications of irregular heartbeat are now also starting in these markets.
Apple also solves a bug on the Apple Watch in connection with the control center.
How is watchOS 7.3 doing for you? We collect your experiences under this post.