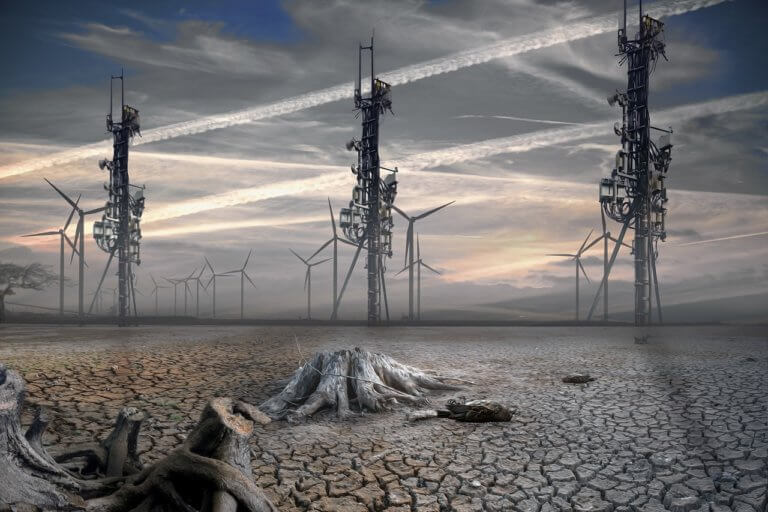 The iPhone 13 will be equipped with the Snapdragon X60 modem from Qualcomm. For the user, this results in some advantages and problem-solving that make the iPhone 13 a better 5G smartphone than the iPhone 12.

Speed ​​is often the value with which new modems or routers are advertised particularly aggressively: In fact, top speeds are often only achieved in the laboratory and on the packaging. Other parameters are often more important.
So it is also more of interest that the X60 chip from Qualcomm offers combined support for mmWave and Sub6GHz-5G.
This means that both the 5G bands currently used in most European networks below six GHz and the ultra-high and fast mmWave bands in the double-digit GHz range can be used. This combined operating mode is currently only supported by the iPhone 12 in the USA; that could change in 2021. The iPhone 13 is supposed to have the Snapdragon X60 modem, like the trade magazine Digitimes published in Taiwan today reported. Samsung is supposed to manufacture the chip for Apple.
Longer battery life is also possible with a new modem
The X60 chip is manufactured using a 5nm process, while the X55 in the iPhone 12 is built using a 7nm process. The smaller design basically allows greater energy savings and at the same time saves space in the housing. 5G is still a power hog in smartphones, so further savings are to be welcomed.
From 2023 Apple could then use modems developed in-house in the iPhone for the first time; we had Apple's plans to do this various messages previously reported frequently. Until then, Qualcomm modems will continue to be used, which are currently the best available on the market. Unfortunately, Apple did not use the latest Snapdragons in the iPhone 12, which means that not all 5G constellations of German networks can be mapped by the iPhone 12.