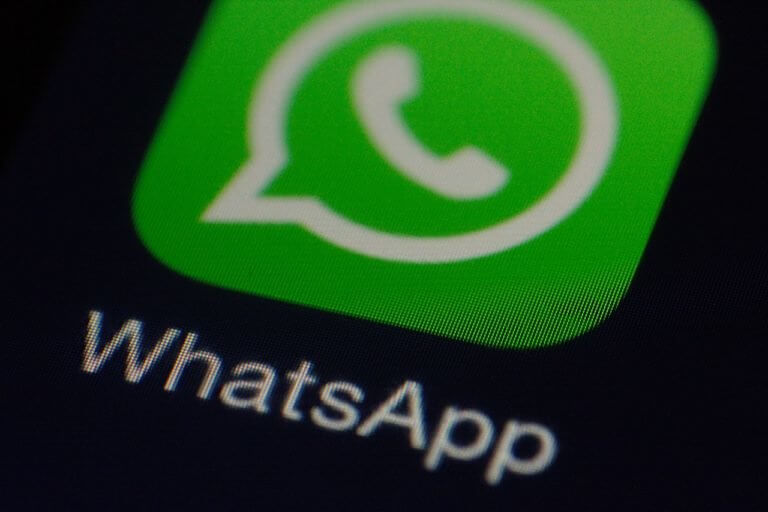 WhatsApp currently has its users agree to the messenger's new terms of use. Those who do not want this will soon be banned from using WhatsApps.
However, users in the EU are temporarily not affected by the changes to the terms and conditions and data protection regulations.
These days, the WhatsApp messenger is showing its users a dialog asking them to agree to the changed terms of use and privacy policy. The user can initially click away this request, but a deadline has been set. Users must have given their consent by February 8, otherwise they will lose access to WhatsApp.
The new terms and conditions actually contain relevant changes that are worth taking a closer look at, but users in the EU can still relax until further notice.
WhatsApp does not currently apply new terms and conditions in the EU
The new terms and conditions and data protection guidelines allow WhatsApp to exchange its user data such as profile pictures and contact lists with the other companies in the Facebook group. In this way, convenience functions can be implemented, but of course also personalized, cross-app advertising profiles and other undesirable applications.
Users in the EU can still use the new terms and conditions wave carefree. They are not used in the EU.
The background to this is that this was prohibited by the EU Commission back in 2014 when WhatsApp was bought by Facebook. In 2017, Facebook also had to pay a fine of 110 million euros after it became clear that advertisers had received data from EU citizens from their WhatsApp accounts.