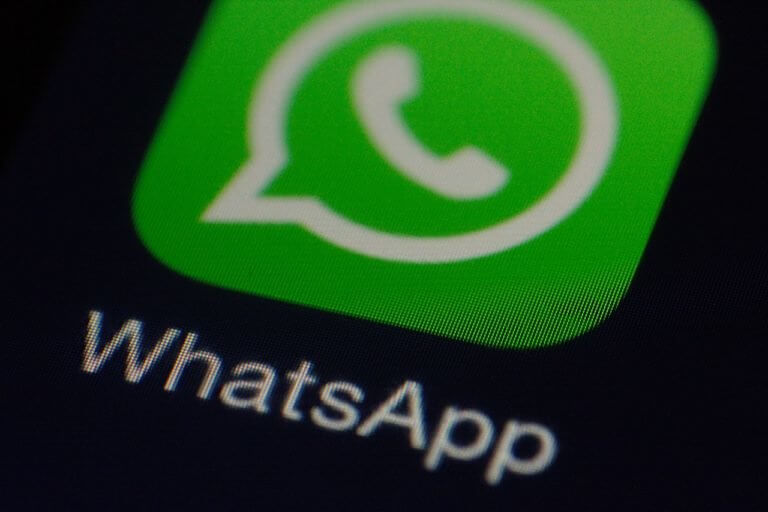 WhatsApp now brings its voice and video calls to the desktop too. As of today, users can no longer just make calls or hold video conferences on their iPhone or Android smartphone via WhatsApp. However, the functions on the Mac or PC are still limited until further notice.

WhatsApp has announced an expansion of the usability of its call features: From now on, users can also use these functions on their computers. Until now, voice and video telephony was only available on smartphones, but WhatsApp Web is now being upgraded accordingly.
WhatsApp explains in its official announcement of the innovation that they wanted to ensure that people can still be close in times of the pandemic despite physical distance, but one can safely assume that this feature will come to the desktop one way or another sooner or later had to.
WhatsApp Web with restrictions for the time being
As on a smartphone, the screen orientation can be changed during video calls via WhatsApp Web. Users can pin the video window to the top of the screen and switch both the camera and microphone on and off during the call, as is known from smartphones. WhatsApp explicitly states that all voice and video calls via WhatsApp Web are end-to-end encrypted, just like on smartphones.
However, the feature is still limited for the time being: Currently only individual conversations can be held, group calls are not yet possible. WhatsApp is working on its own admission, however, to support video conferences with several participants on Mac and PC in the future. All further details about the new video calls on the desktop can be found in a corresponding one Support document from WhatsApp.