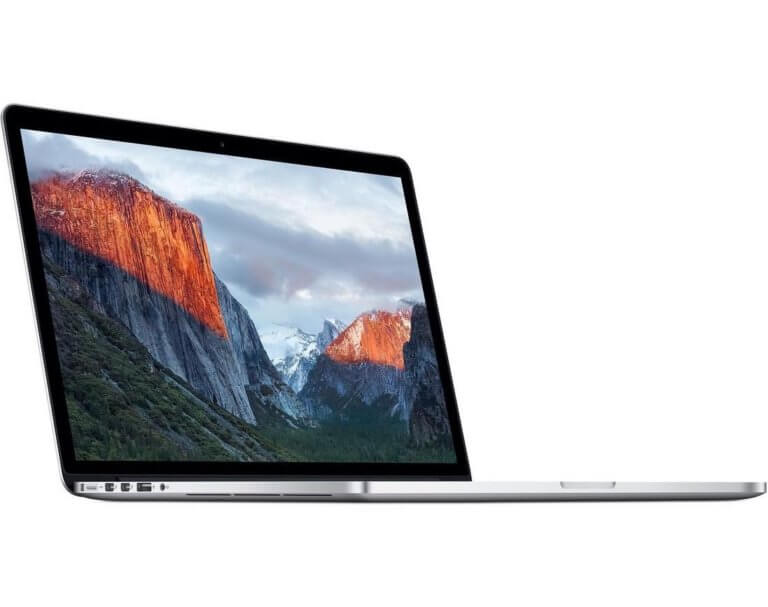 The MacBook Pro might get an SD card reader again: Apple removed this from the MacBook in 2016, causing a lot of annoyance among photographers. The new MacBook Pro should again offer more choice in the available connections.
Apple will again equip its MacBooks with a card reader for SD cards, the predicted today the editor of Bloomberg Mark Gurman. The SD card reader will again be part of the equipment of the upcoming MacBook Pro models.
In 2016, Apple made a radical and, for many users, painful break in the interfaces of its MacBooks: All connections that were previously available on the Mac were deleted – all with the exception of USB-C / Thunderbolt, which can then be used Various adapters connect all possible devices and let the devices charge.
Which ports are still in the new MacBook Pro?
The SD card reader was particularly popular with photographers as a means of quickly and easily transferring large amounts of images from a camera to the Mac. Although high-priced models now often have various cloud connections, the simplicity of an offline transfer via SD card is unlikely to come close.
In addition, the MacBook Pro models from 2021 should offer further new connections: It remains unclear which these could be. Before 2016, USB-A ports were still available on the MacBook, these will hardly return, the switch to USB-C is already too far advanced for that. The old MacBooks also had HDMI connections, and the network interface had already been deleted. Return to the MacBook should of course also MagSafe – probably the original magnetic connector that was so popular, rather not the new wireless variant.
Which ports would you like on your MacBook?