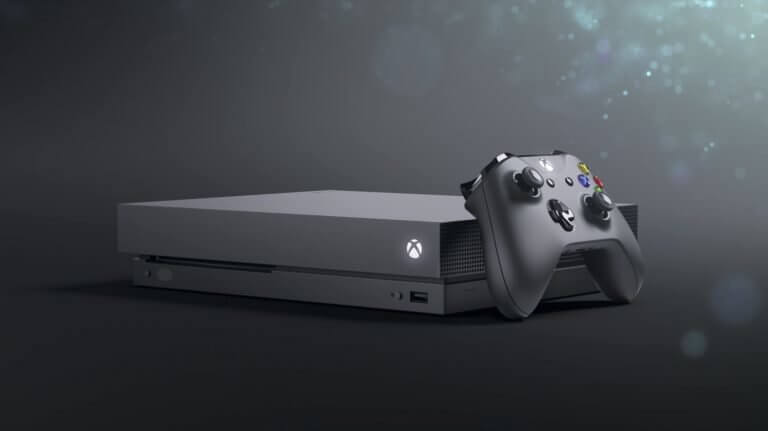 The Xbox game subscription is coming for iOS, Microsoft confirmed that today. It should be ready in spring 2021. And how already expected, Microsoft uses the detour via the browser here.
In this way, all parties involved may still be satisfied. Microsoft is also bringing the Xbox Game Pass Ultimate for iOS.
The Windows and Xbox group wanted to take this step earlier, but Apple's App Store policy got in the way.
For reasons of security for iOS users, Apple blocked the use of an Xbox app in the App Store, which the customer could then use to download and play all the games in the catalog. Most importantly, Apple would also miss out on the App Store commission that is incurred as soon as users download apps from the App Store and spend money on purchase or use.
Xbox Game Pass Ultimate comes through the back door
Apple recently launched the App Store Small Business Program to pay in it as reported participating developers now only receive half of the commission to Apple, but this only applies to developers with an annual turnover of less than one million dollars and thus hardly for Microsoft. There you go via the browser: The Xbox Game Pass Ultimate can be used via Safari.
Microsoft speaks in an announcement of adding over a billion devices. That is the estimated installation base of active iPhones worldwide – to the Xbox universe and thereby going a way that makes one's own titles accessible to as many users as possible on many platforms. The Xbox Game Pass Ultimate contains over 100 titles.
So it is a direct competitor to Apple Arcade, with the difference that it should start in spring 2021. That it sometimes contains much more popular titles.