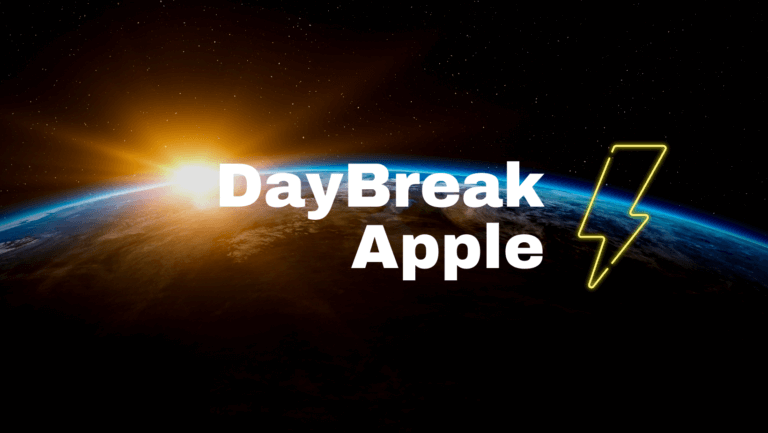 Good Morning all! Facebook would like to attack Apple with its own smartwatch. It should be cheap, but be able to do a lot by comparison, that was one of the topics at the weekend. Welcome to the overview on Monday morning.
Facebook has always been good at copying. It remains to be seen whether this will also be possible with the Apple Watch. In any case, the Zuckerberg group should plan to put pressure on the market leader with its own smartwatch. In order to have serious chances here, a very appealing skill profile has been set up for the watch, here you read more.
iPhone 13 rumors from the weekend
Sometimes very exciting rumors surfaced over the weekend about the upcoming iPhone. Weinbach and EverythingApplePro have on their YouTube channel (Click here for the video) spread several leaks, according to which the iPhone 13 should finally come with an AlwaysOnDisplay. The time, battery indicator and possibly other widgets are planned.
The iPhone 13 is also to be offered in a matt black version.
In addition, MagSafe is to become stronger, Touch ID is to exist under the display in the current prototypes and the iPhone 12 mini is to get a successor with the 13 mini. In addition to the iPhone rumors, Weinbach states that the AirTags will come in March or April and the Apple Watch Series 7 will not have a glucose sensor.
So Max Weinbach and EverythingApplePro struck again. The two of them had already brought weekly videos with rumors to the iPhone 12 at the time, and now it is starting so slowly for the iPhone 13. But we remember: EAP and Weinbach had predicted 120Hz for the iPhone 12 for a long time, which was wrong.
At VW, they don't fear the Apple Car
Currently, not a day goes by without a new one Rumors of an Apple Carwhat is also week after week in our headlines precipitates. The established automakers are deeply divided on the issue. On the one hand, you see potential trouble looming, others also see an opportunity in Apple.
Now the automobile giant VW has spoken out on the subject, at the highest level. The key message: One is not afraid.
In short
What else was important
Telegram had a problem with encryption. On the Mac, there were self-destructive messages not automatically deleted as promised. This feature is available for the secret chats, with them the conversation is end-to-end encrypted, the other chats are not.
In the AppSalat we look at a selection of quiz games against boredom.
In a weekend edition of AppSalat, our app editor takes up the topic of quiz games. Anyone who wants to train their combinatorial skills can do it once take a look at our selection throw.
An emergency brake in the smartphone could work wonders after humid and happy evenings.
It already exists occasionally in online services: a kind of idiot test for communication services. Anyone who has drank too much likes to jeopardize their job or relationship with messages that are worded too frankly in WhatsApp and Co. A drunkenness mode, which the Chinese company Gree Electronics recently patented, should help against this. Here the sober user creates a few rules and tasks that should make it impossible for him to harm himself through thoughtless actions when he is drunk. If he can pass his own idiot test, the cell phone becomes fully usable again. It is unclear whether and when this feature will also be used by other manufacturers.
I wish you a nice start to the week, on which snow and ice melt everywhere as quickly as possible and at least this misery is quickly behind us.